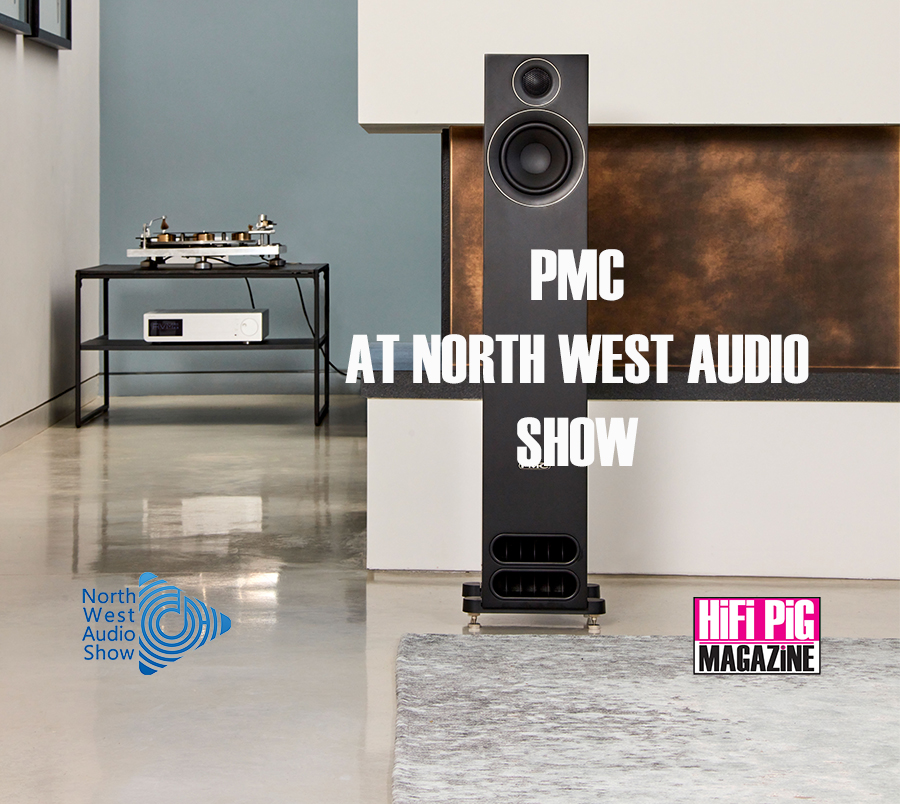 The PMC prodigy1 and 5 UK Debut at the North West Audio Show
May 30, 2023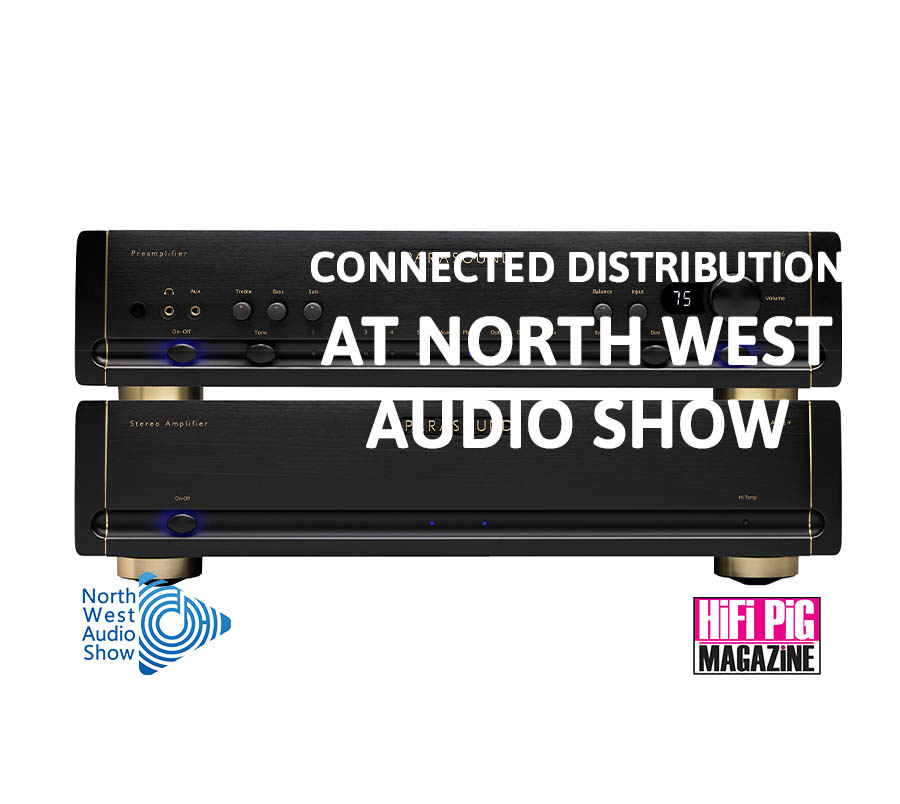 Heed and Parasound at the North West Audio Show
June 4, 2023
This year sees the launch of the new top-of-the-range SNA 2.3SE single-ended triode wired Power Amplifier, along with my usual top-class valve nos DAC and valve line-level preamplifier.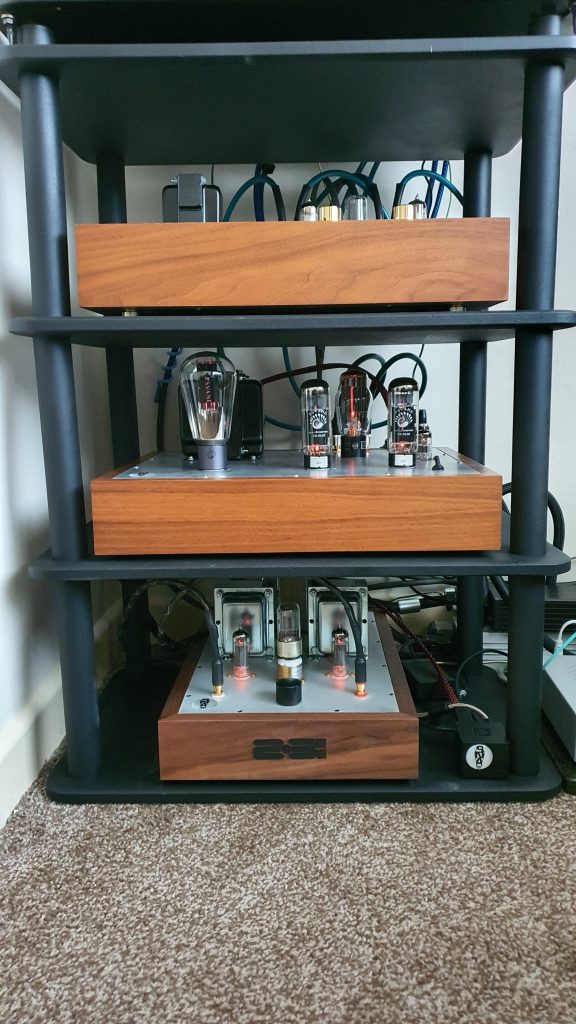 Also 2 new never seen before more affordable SNA products, A Passive Preamp made with some fine quality components also A 2.3W single-ended triode wired Power amplifier running some single Fostex driver Japanese rear horn loaded speakers.
Also this year there is a very special collaboration with Etude Loudspeakers to bring a high-efficiency bipolar line array speakers system to the show to allow the use of my full SNA system for the first time ever at any show.
Also, Clipaudio will be there showing his all-new beautiful Dolomite TT and Mutepoint isolation platforms
All in all a room not to be missed.
https://www.facebook.com/SuperNaruralAudio
Brands on Demo:
Super Natural Audio
Etude Loudspeakers UK
Clipaudio