Fathers' Day At NWAS
April 28, 2023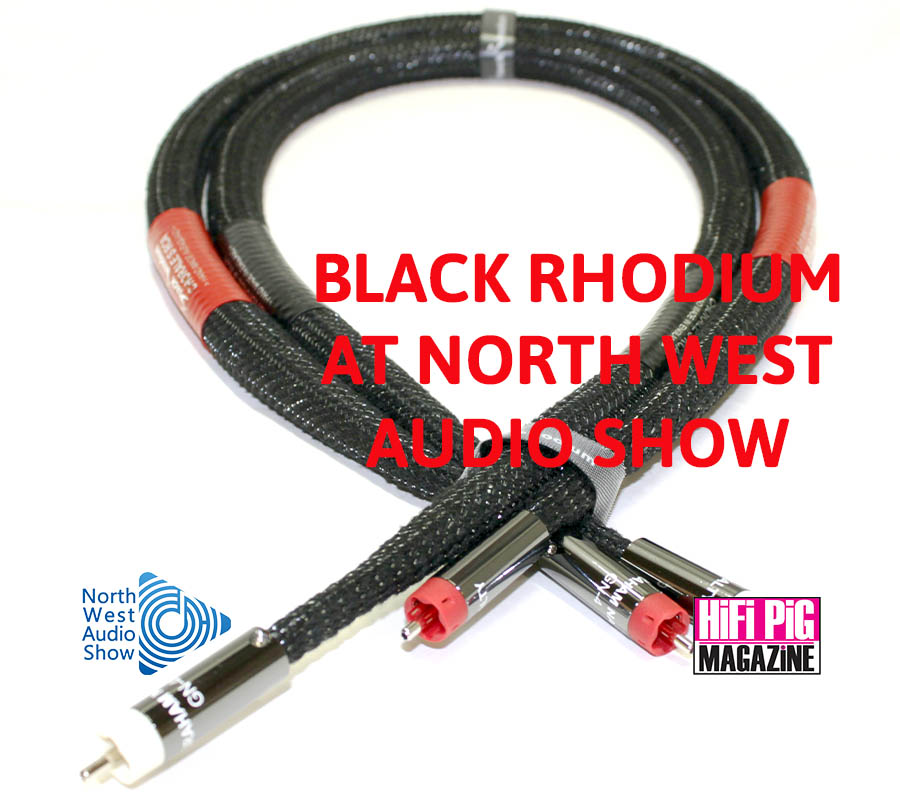 Black Rhodium at NWAS
May 24, 2023
In association with Driving Sounds Magazine and FOUR MASTERS, Source Sounds Sheffield presents Hi-fi in a car as you have never heard it before.
FOUR MASTER Source Sounds Sheffield is now a familiar site at the North West Audio Show. In collaboration with Driving Sounds Magazine, visitors can hear great music in a car.
This year, their display cars include a Hyundai i20N belonging to Mark Holterman of 8ch designs. Mark, a regular show visitor, went to Source to see what could be done with his new car. Featuring an Audison and Hertz system, the car makes the most of the marriage between great products and skilled specialist installation to bring you what Mark himself describes as "proper HiFi."
Representatives of both Source Sound and FOUR MASTERS will be on hand to talk you through the installations on show.