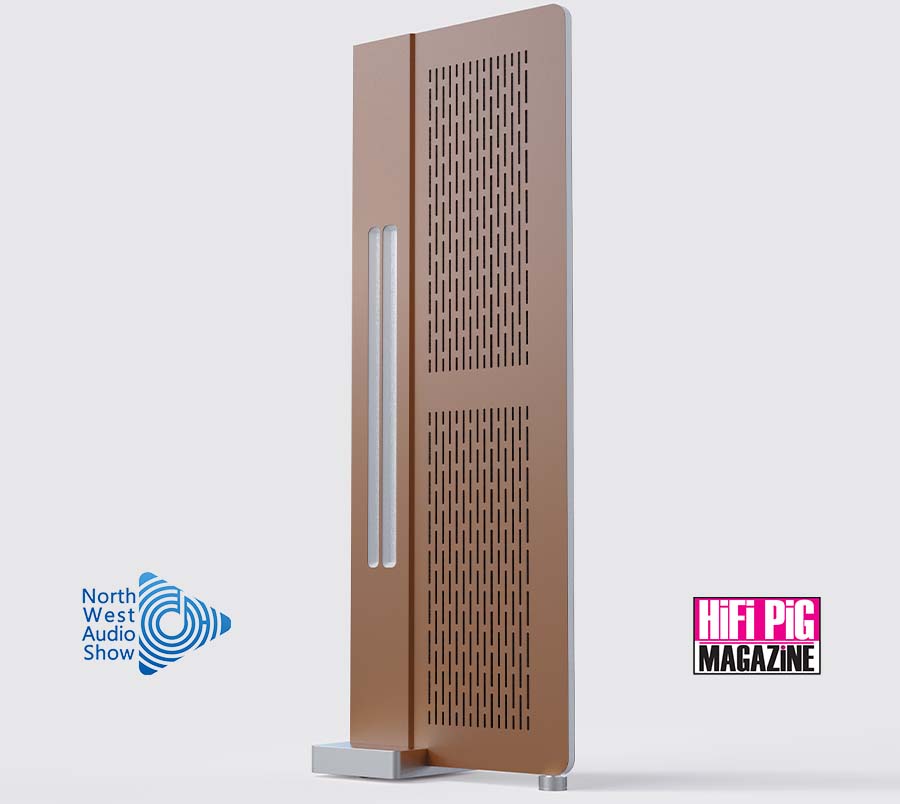 G POINT At NWAS
May 26, 2023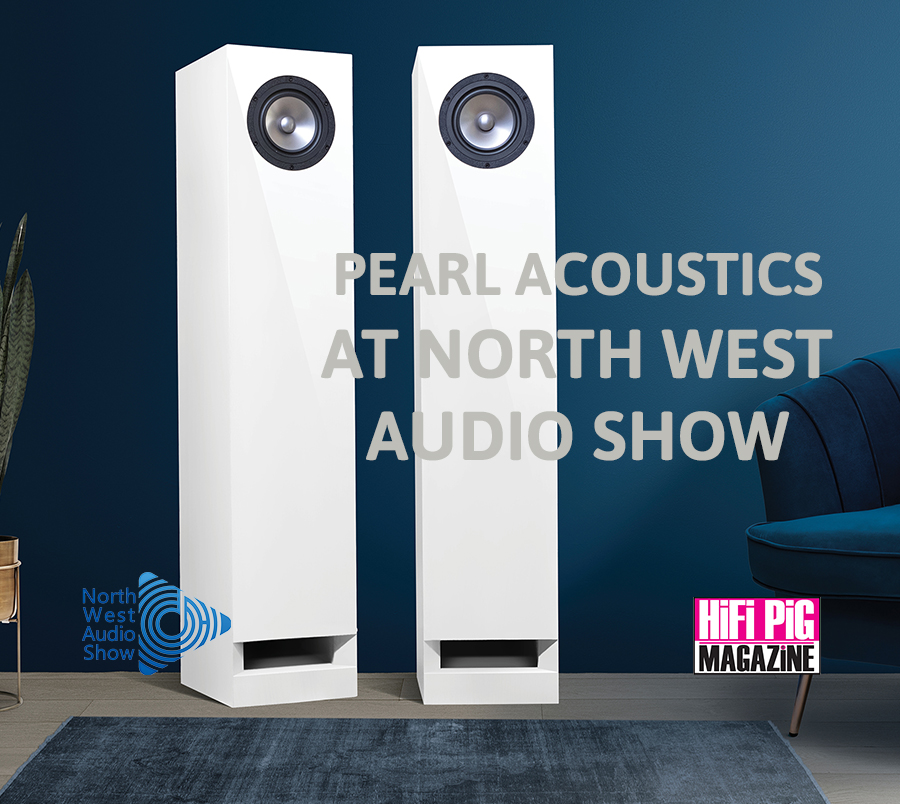 PEARL ACOUSTICS At Cranage
May 30, 2023
The eighth edition of The North West Audio Show will take place on the 17th and 18th June 2023 at the fabulous De Vere Estate, Cranage in Cheshire.
Sound Fowndations, exclusive UK distributor of selected world-class, high-end audio brands and products, will be at the event to exhibit DS Audio's pioneering optical phono cartridges, Clearaudio's superb analogue components, and Furutech's high-performance cables and accessories.
In an exciting 'UK first', Sound Fowndations will launch DS Audio's new flagship optical cartridge, the Grand Master Extreme, at the Show. North American audio magazine The Absolute Sound has described the original Grand Master as "one of the two most lifelike source components heard yet", while Hi-Fi News said, "This may be the best cartridge we've ever heard." How can the Grand Master be bettered? Join Sound Fowndations at the Show to find out.  
What's more, the Sound Fowndations team will announce yet another UK first from DS Audio: the brand new Master 3 optical cartridge. Set to replace the "phenomenal" (Ken Kessler, Hi-Fi News) Master 1 model, this promises to be another highly anticipated launch.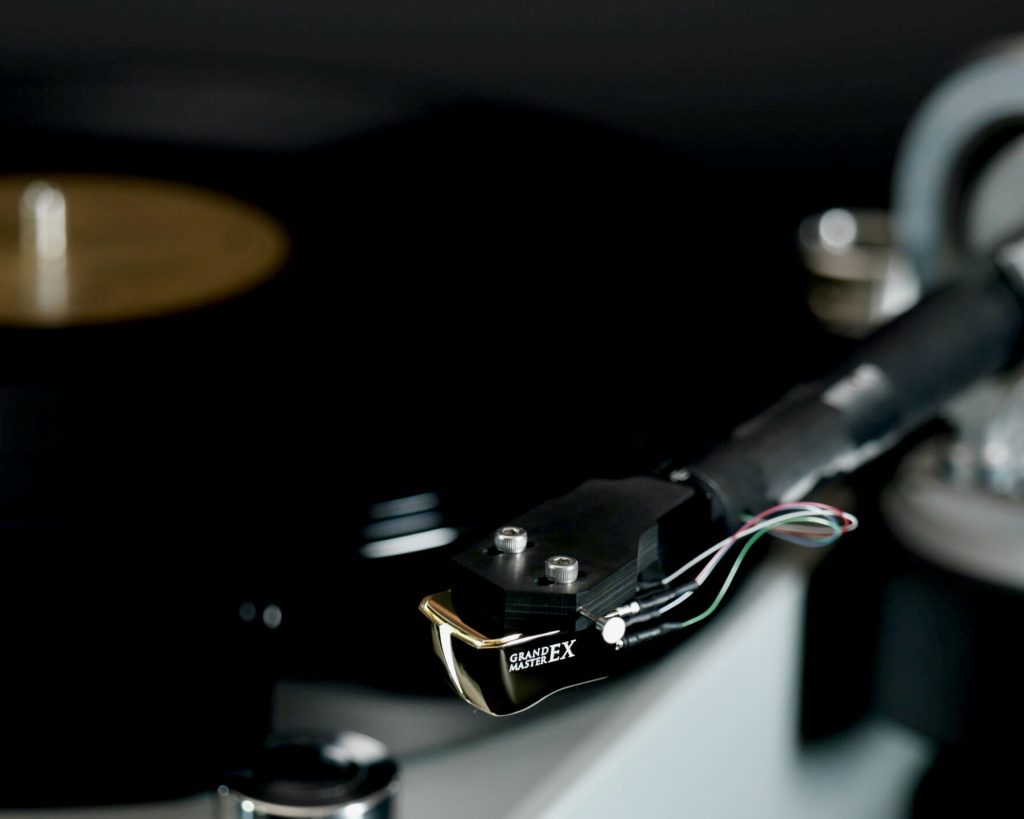 At the source end will be something equally special: Clearaudio's Reference Jubilee turntable, winner of US magazine Stereophile's Analog Component of the Year 2022. "Like nothing ever heard," wrote the Award's reviewers. "Levels of resolution, clarity, transparency, and trueness-to-source left me vinyl-shocked and thinking, 'So that's what's on this recording.' " This will be the first time that the Reference Jubilee has been partnered with the brand new DS Audio Grand Master Extreme and Master 3, so visitors to the Show can expect to hear something "like nothing ever heard" – and some!
This not-to-be-missed system will also feature Furutech's 'pure transmission' cables, including the new Project V1 ultra high-performance, top-of-range power cable ("in a completely different league" – SoundRebels.com), Project V1-T tonearm cable and DSS-4.1 loudspeaker cable.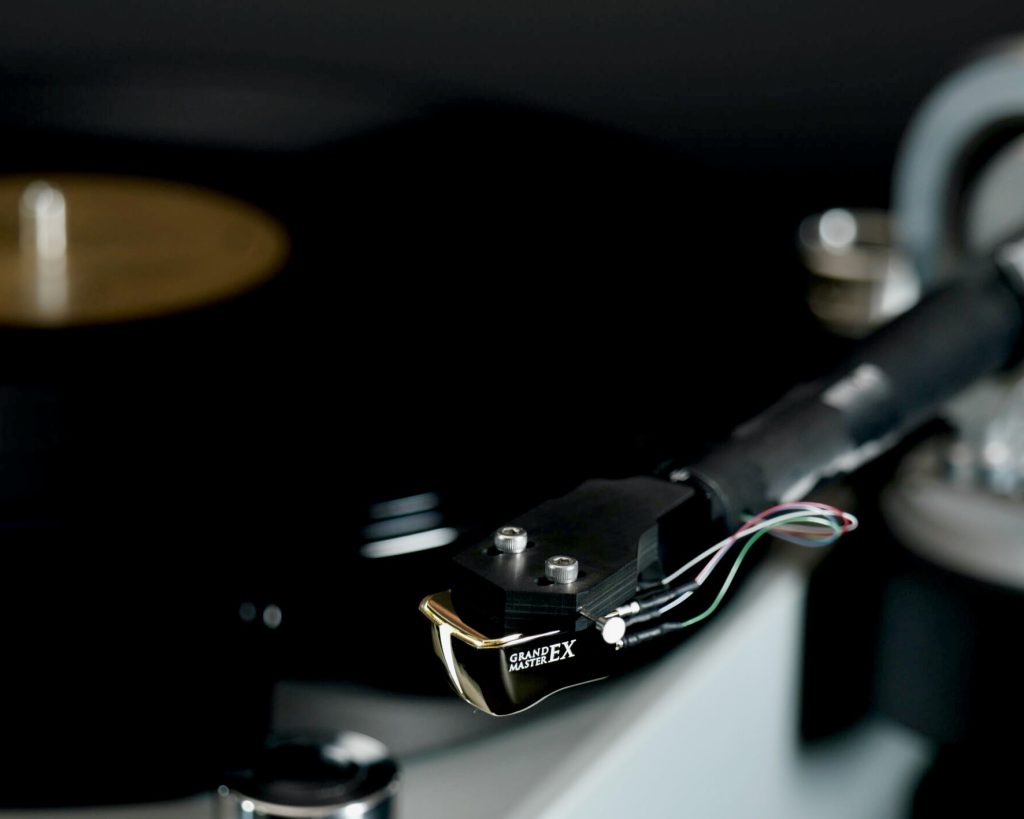 Finally, DS Audio's unique and award-winning ES-001 Eccentricity Stabiliser will show vinyl lovers just how much better your records can sound when they spin true!