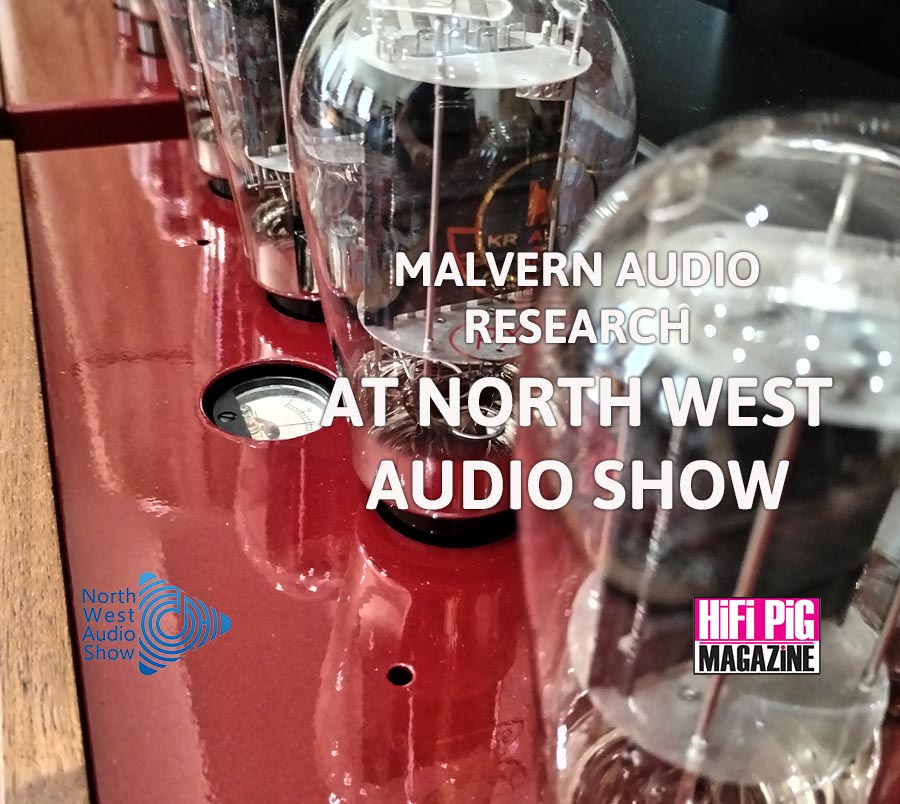 MALVERN AUDIO RESEARCH At Cranage
June 15, 2023
Russ Andrews Focusing On Power At The North West Audio Show
Russ Andrews Accessories, originator of the specialist hi-fi mains cable and pioneer of research into the effects of mains on audio performance, will be focusing on its comprehensive range of power products at the North West Audio Show this weekend.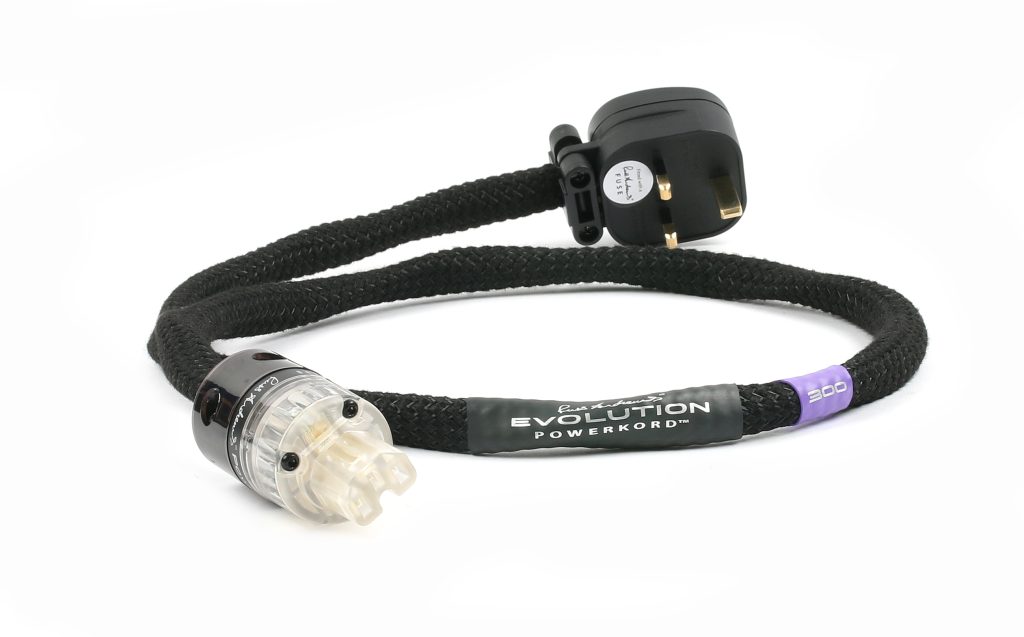 Over 35 years ago the company introduced the PowerKord, the very first specialist hi-fi mains cable to be sold in the UK. It was the result of many years' research into the effects and importance of a high-quality mains supply for hi-fi systems. In the years that have followed, the company has honed and developed the range and sold over 70,000 mains cables to audiophiles.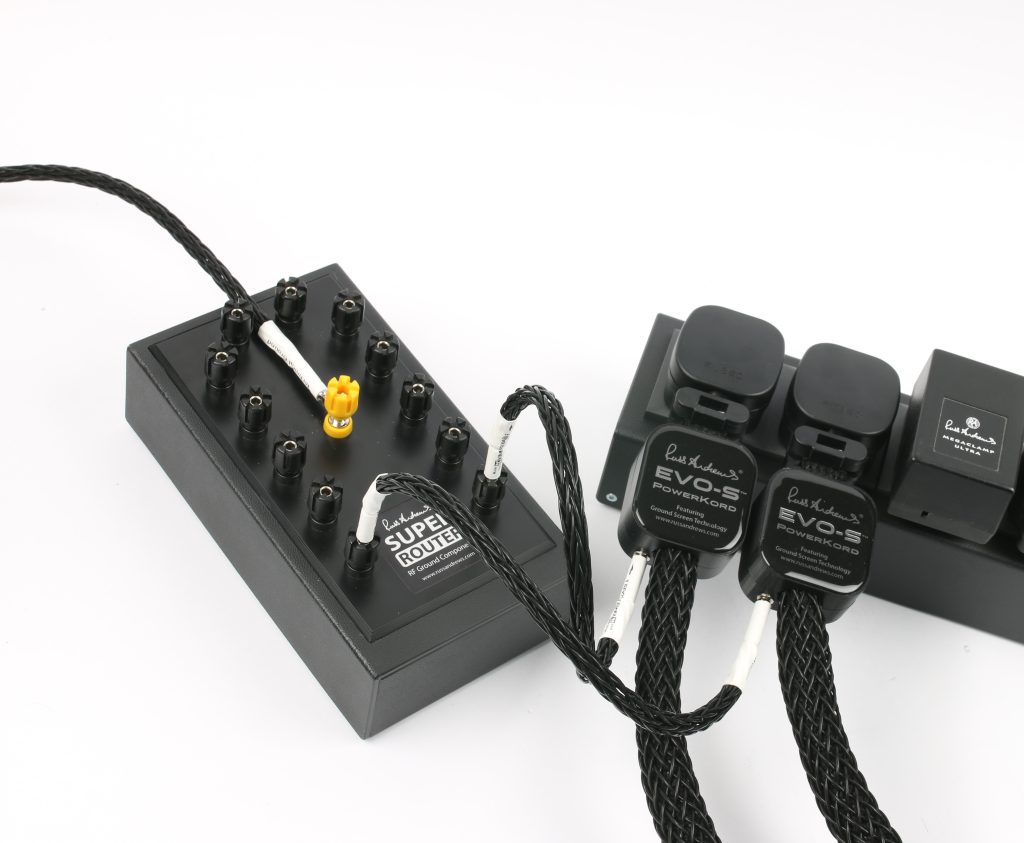 On display will be the company's wide selection of mains cables, from YellO Power, through the 100, 300 and 500 PowerKord range and up to the EVO-S PowerKord. The four PowerKord models incorporate the latest technologies around cable grounding to enhance the removal of unwanted RFI from both the mains cable and the system.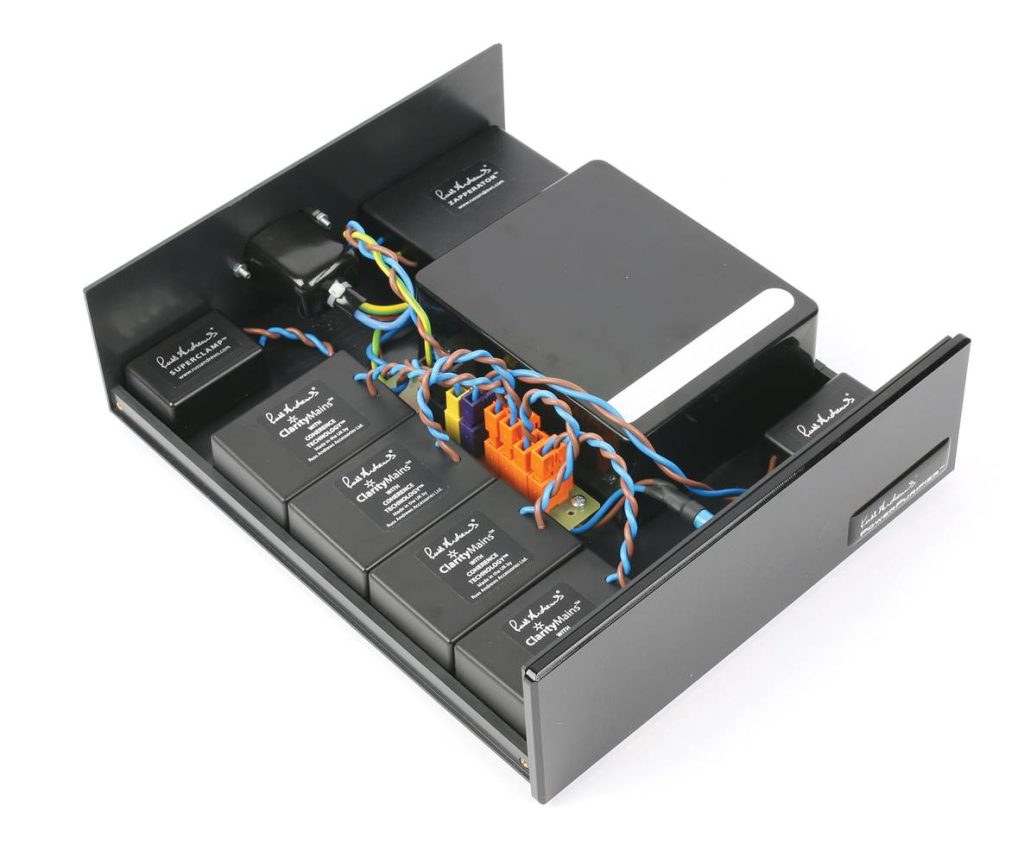 The company's comprehensive range of mains filters, including, Silencers, Purifiers and the flagship PowerPurifier – a modular design which can be expanded through the addition of various plug-in filters – will all be on display. The filters and conditioners will sit alongside the recently developed, highly sophisticated, grounding system, the SuperRouter and associated products.
Show visitors will be able to take advantage of an exclusive 15% discount across the complete range of Russ Andrews and Kimber Kable products.