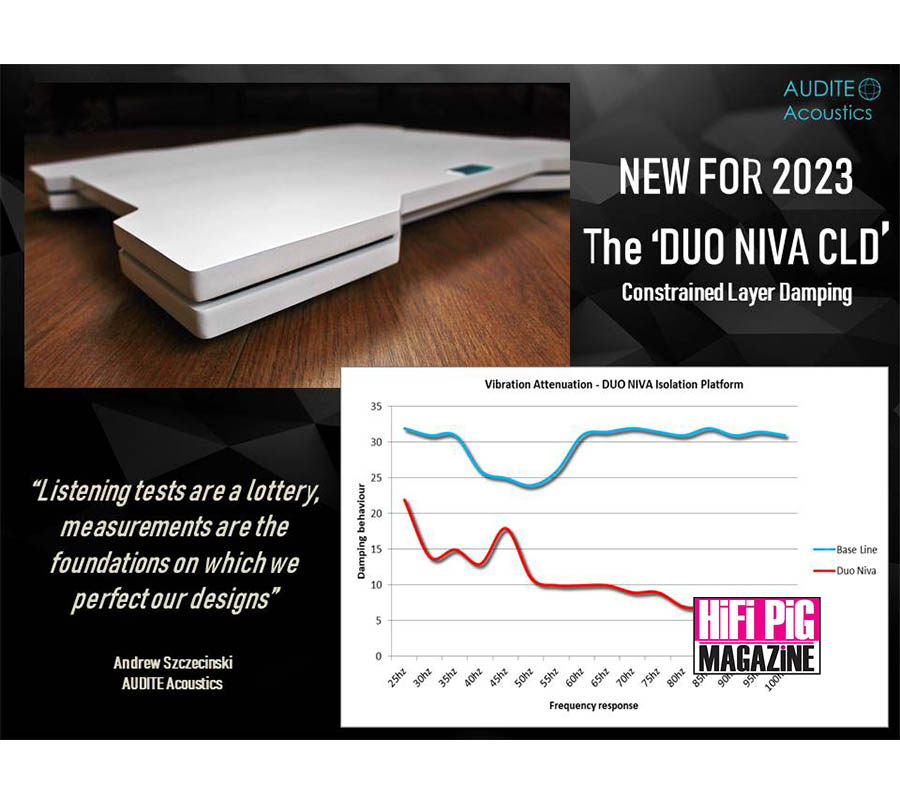 AUDITE Acoustics At Cranage
May 24, 2023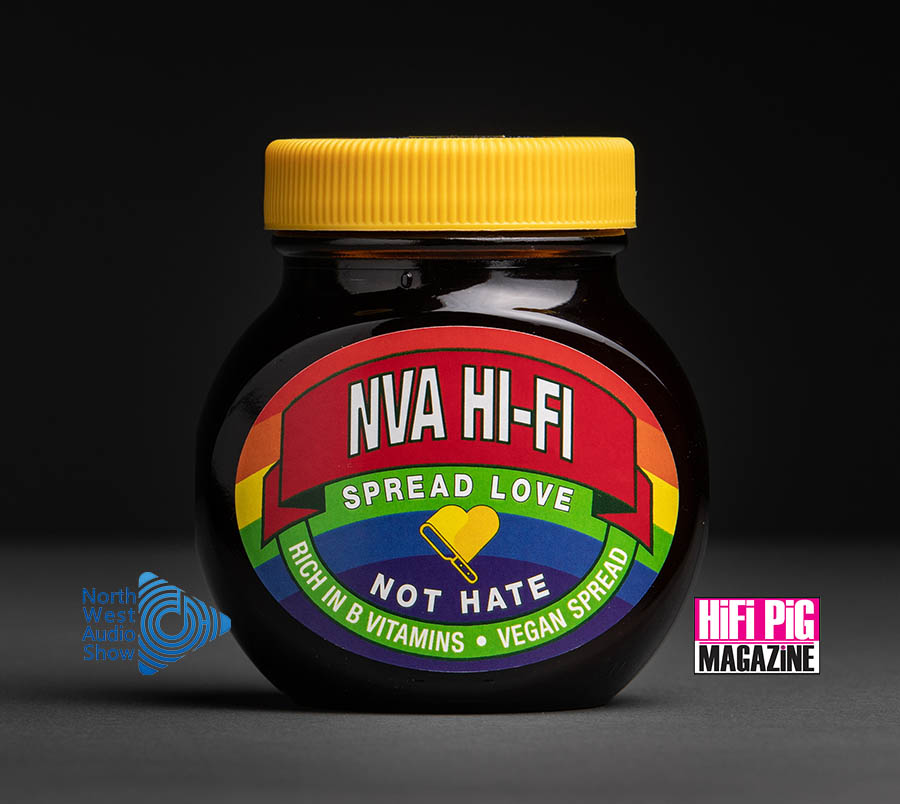 Reel to reel is back.
In the home. In the studio.

From a small seedling of a comeback just over 10 years ago, things were lifting off steadily – and then came lockdown. With music-lovers confined to their listening rooms and music-makers confined to the studio, interest soared in what is, by the minute, the most expensive audio record or replay format ever created. Twenty five years ago, you wouldn't have been able to give some of these machines away. Now, sought-after models are fetching treble what they sold for 5 years ago.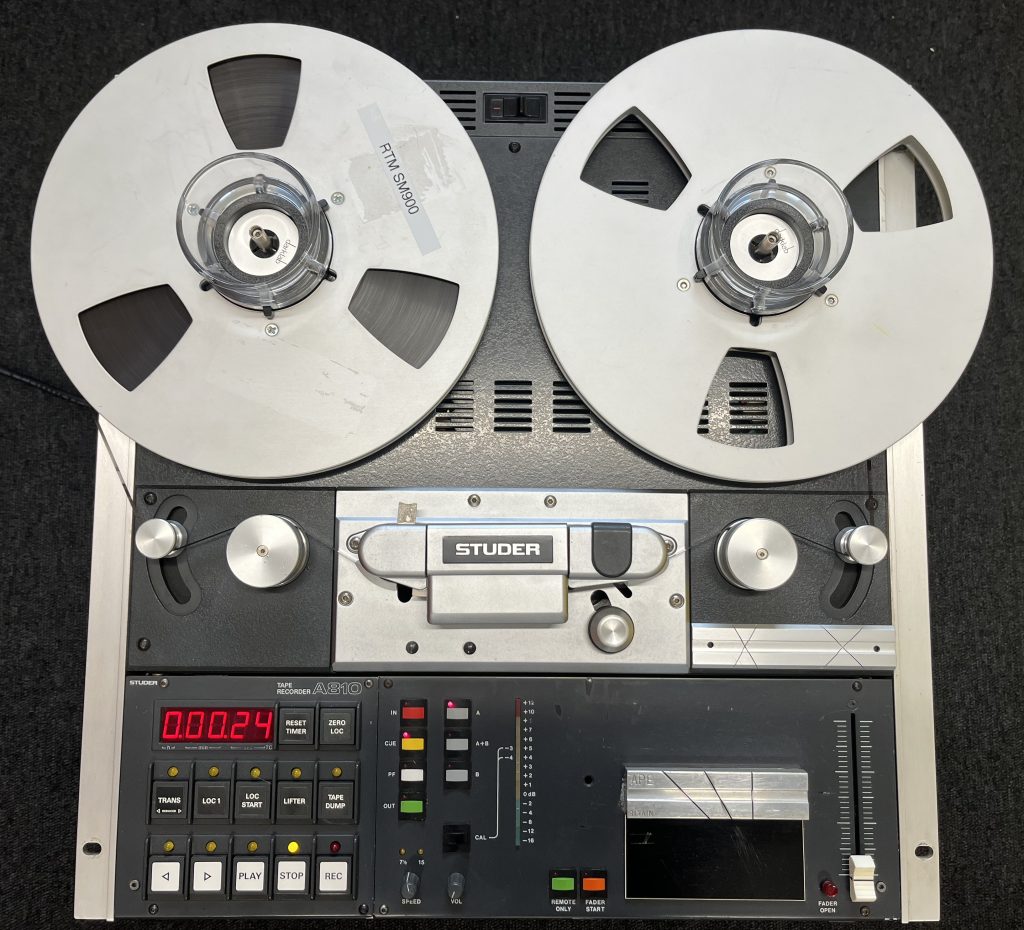 However, it's still not too late to get into, or back into, reel-to-reel.  And why wouldn't you?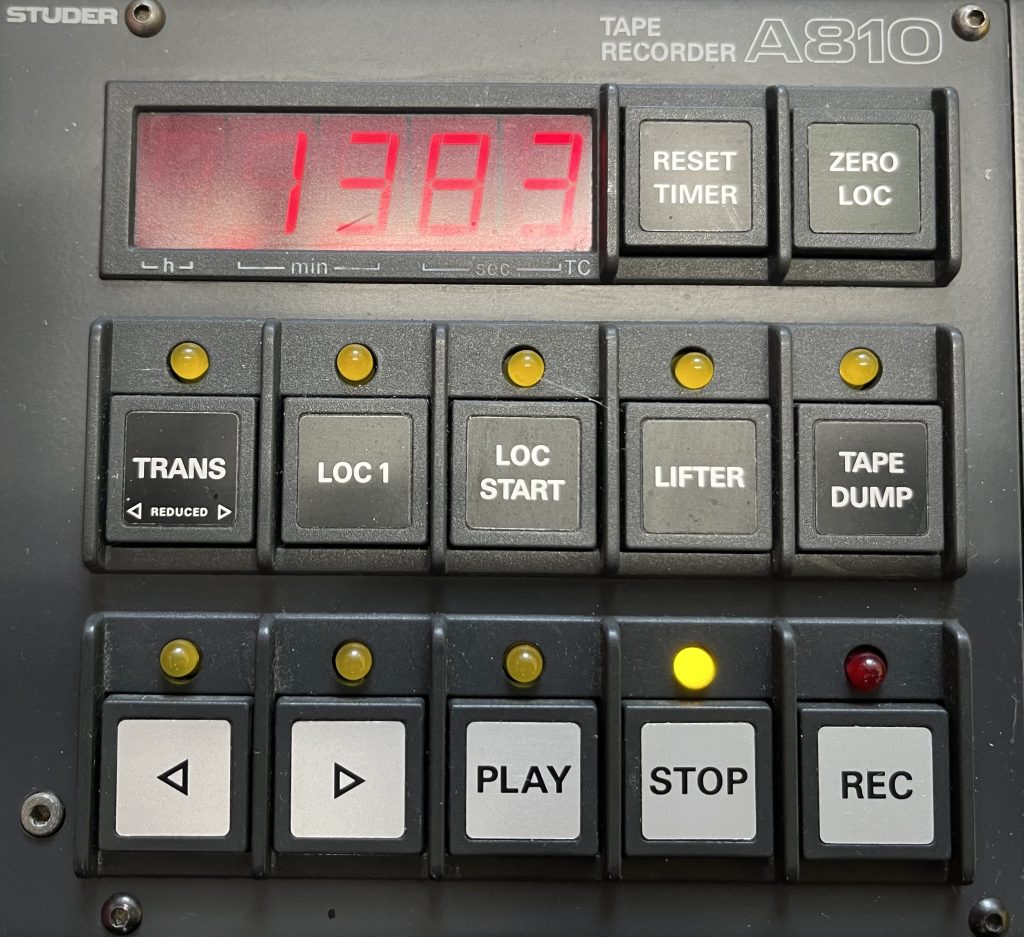 The answer is simple.
On its own, a reel-to-reel tape recorder is just that. But, put a pair of reels on it, lace the tape and press PLAY. Well, then it becomes the coolest item in the listening room, with the reels spinning, the meters moving, and did I mention the sound quality?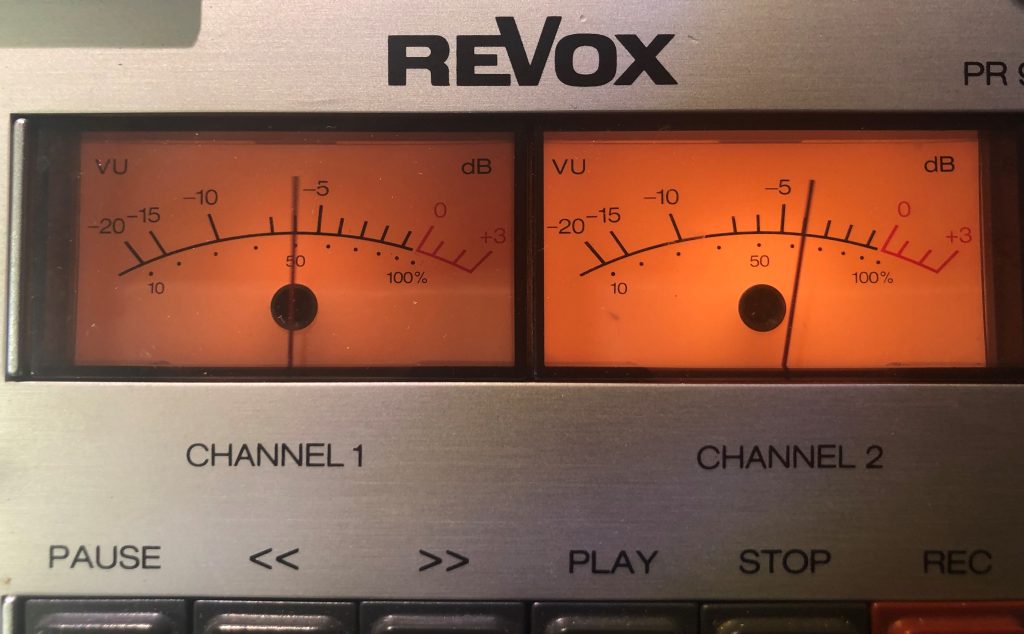 Prices may have trebled, but the lines on the devaluation v inflation graph have also crossed, meaning the price of some high-end professional models, once the preserve of recording studios and costing as much as a family saloon of its day, have come within reach of many. These machines MADE the master tapes that the vinyl was pressed from. Until the advent of digital formats in the early 80s, every recording you care to name, post 1945, was made on an analogue reel-to-reel tape recorder.
Like any product that last saw volume sales more than 50 years ago, and by 1992 was considered commercially finished, you must do your research if you wish to purchase a machine, either as a new entrant or adding one to your collection. Considerations include tape speeds, track format, NAB or IEC Eq., 7" or 10.5" reels, replay only or the ability to record your own tapes. You can even consider brand new; yes, this comeback has brought several new models to the market.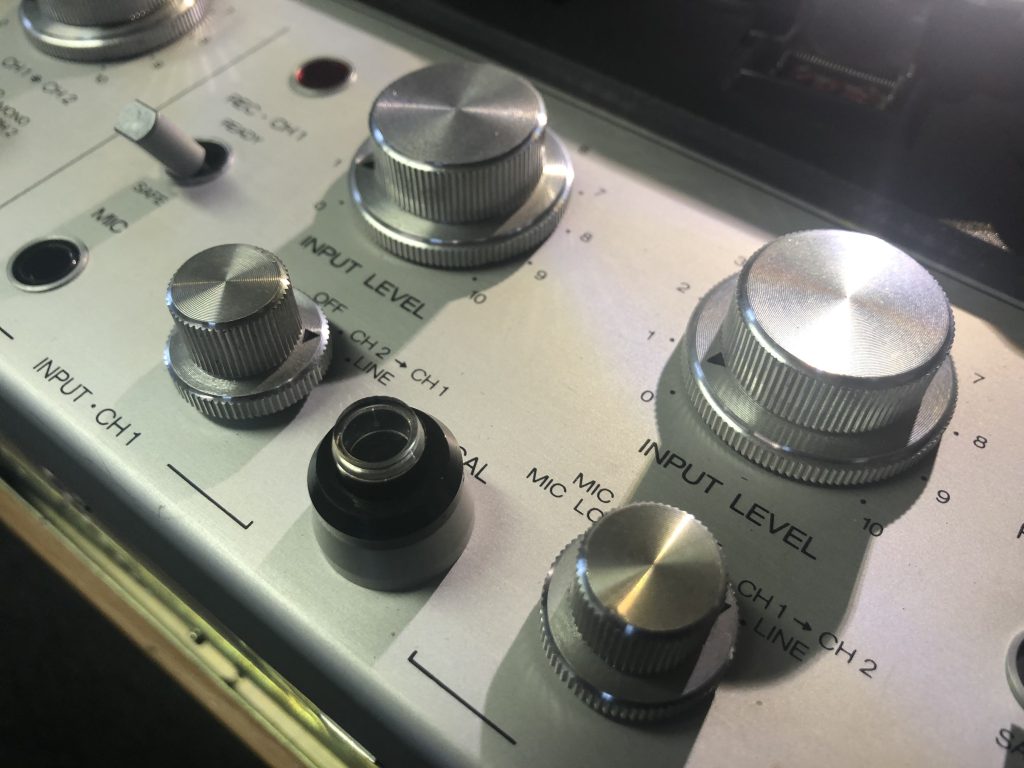 At first, all of these options can seem bewildering, so that's where Iain Betson of Reel Resilience can help. He brings his 30+ years' experience in the format to guide you. As a BBC-trained engineer, he worked on 2"-wide tape running on 24-track studio machines, as well as regular quarter inch format machines for home listening. As mentioned, these machines have also seen a return to the studio. Artists aren't just releasing their music in analogue formats but are now regularly recording to tape at the creation stage.
Reel Resilience, based near Derby, offers service, repair and support to owners of reel-to-reel tape recorders. It also offers the sale of accessories and new tape too.
On a purely technical level, tape has audio specifications that will outperform those obtained from a turntable, but that's just reducing music to an object of engineering. We all know you have to let the heart rule the head when it comes to audio and hi-fi. Many say there is a warmth with tape that you get with no other audio format. Many say it has an 'open' sound to it too.
Call that sound what you will, but there is nothing like music playing off tape.
Iain Betson of Reel Resilience will be delivering a presentation on buying a reel-to-reel tape recorder: On Sunday 18th June
At 1.30pm
In Brian and Trevors room
Website: www.reelresilience.co.uk