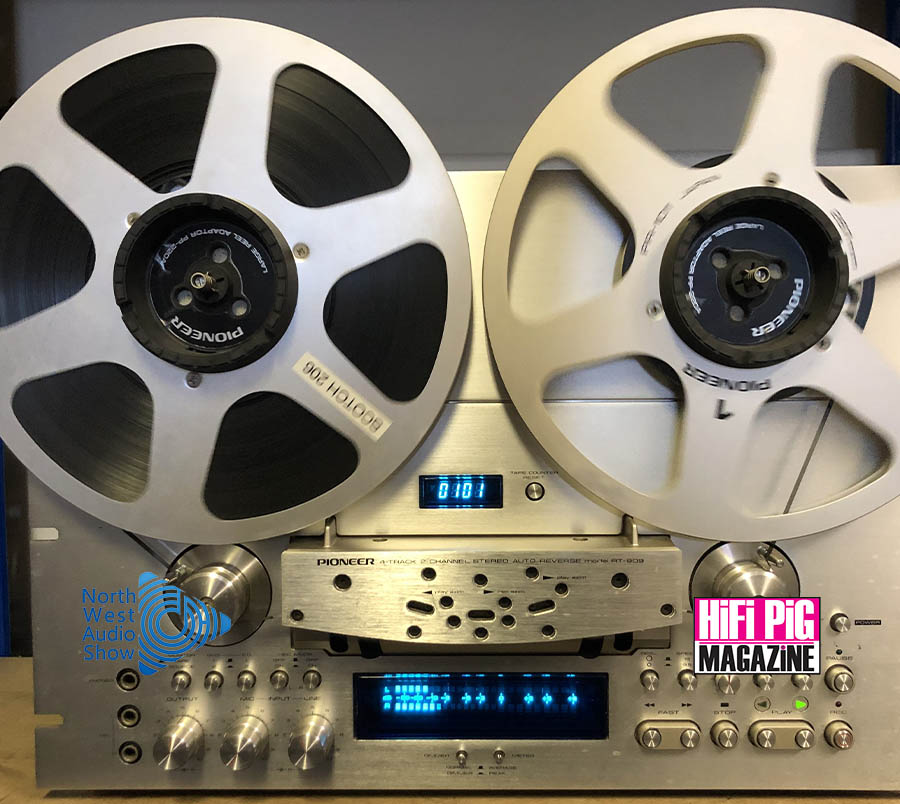 REEL TO REEL Is Back
May 24, 2023
SOURCE SOUNDS Bring High End Audio to Motorcars at NWAS
May 24, 2023
Recently described by one reviewer as the "best kept secret in hi-fi", NVA may be just about the most distinctive of all the British amplifier manufacturers. Founded in 1982, the company pursues a determinedly purist approach that involves creating the simplest possible circuit, populated with the best quality components at each price point, and wrapped in bespoke acrylic cases. The company's amplifiers are still handmade in the UK.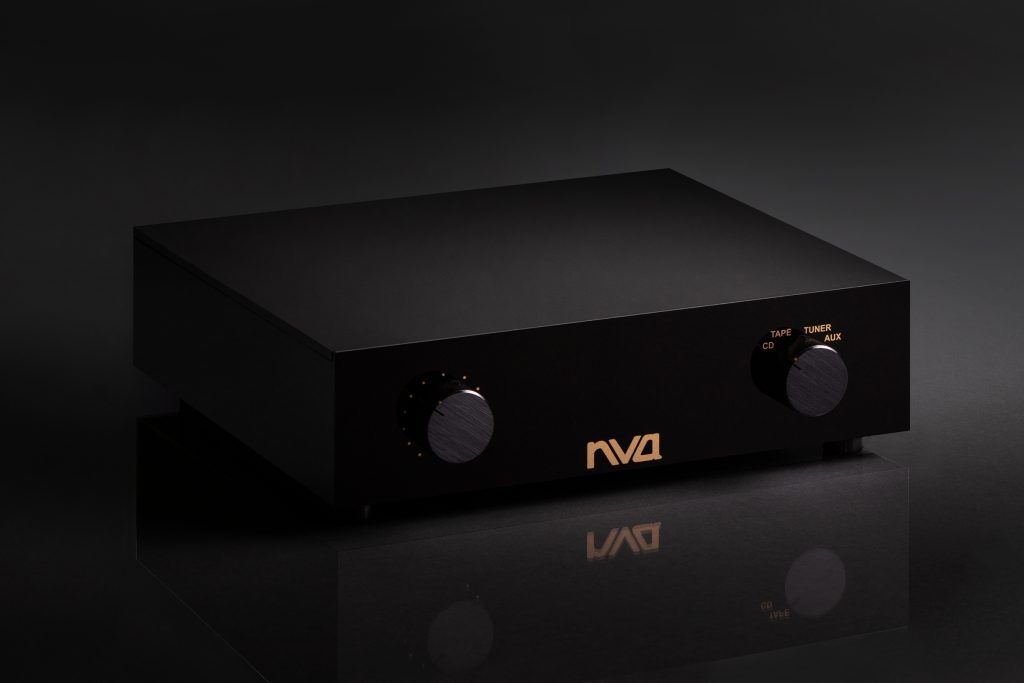 Previously available in "any colour as long as it's black", visitors to the North West Audio Show can get the first view of NVA's new integrated amplifier and 'Cube' speaker package in white. Offering a wonderfully funky aesthetic (hi-fi needs funky!), the combo will be available to buy as a bundle complete with high quality NVA speaker cables for a special show price of just £1982 (to celebrate the company's 41st anniversary – it took them a year to come to terms with being 40!). They'll also be bringing their range of specialist pre-amplifiers, stereo and monoblock power amplifiers and their own balanced mains unit.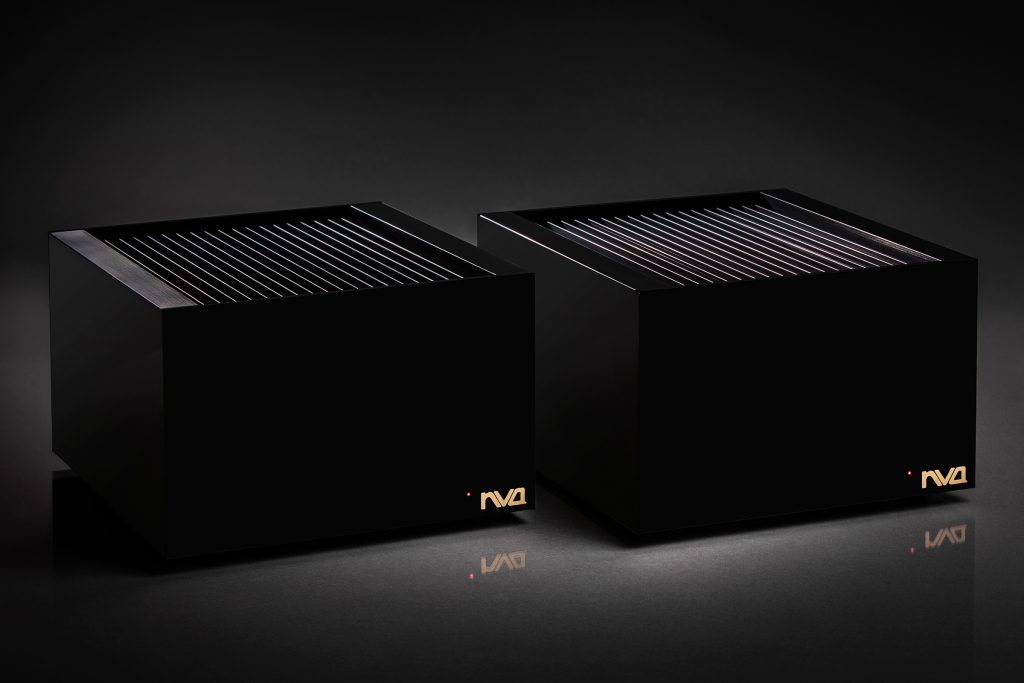 NVA sells direct to customers with a 30-day home trial.
Room 234
Paul Tiernan (Director)
07891 537515
NVA Hi-Fi – for the purist
Website: www.nvahifi.co.uk