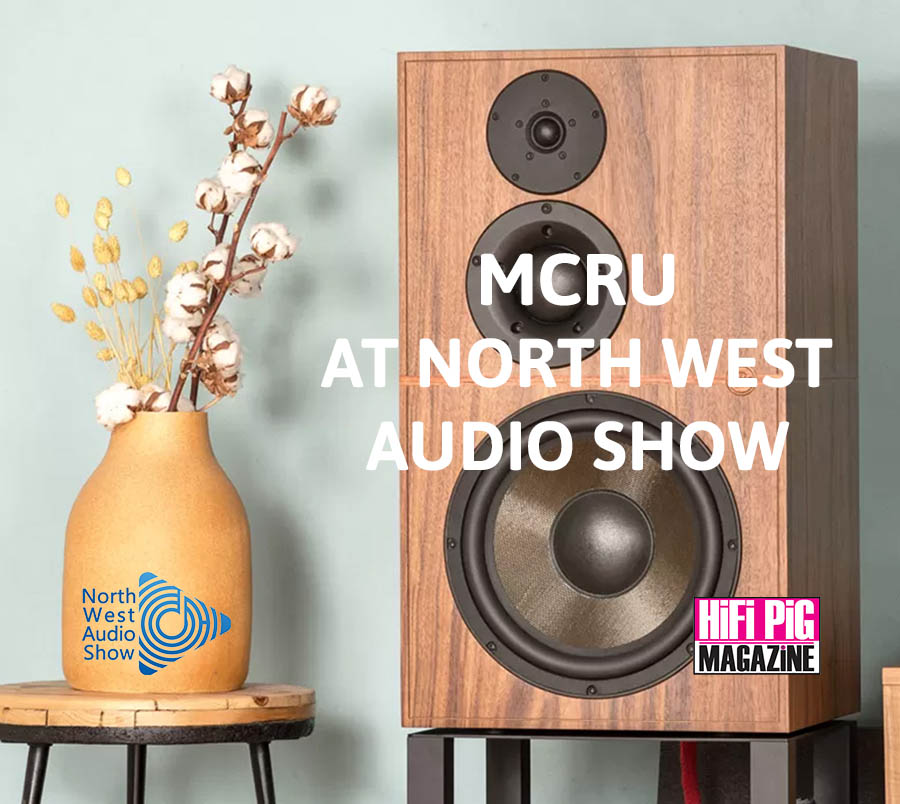 MCRU At North West Audio Show 2023
June 4, 2023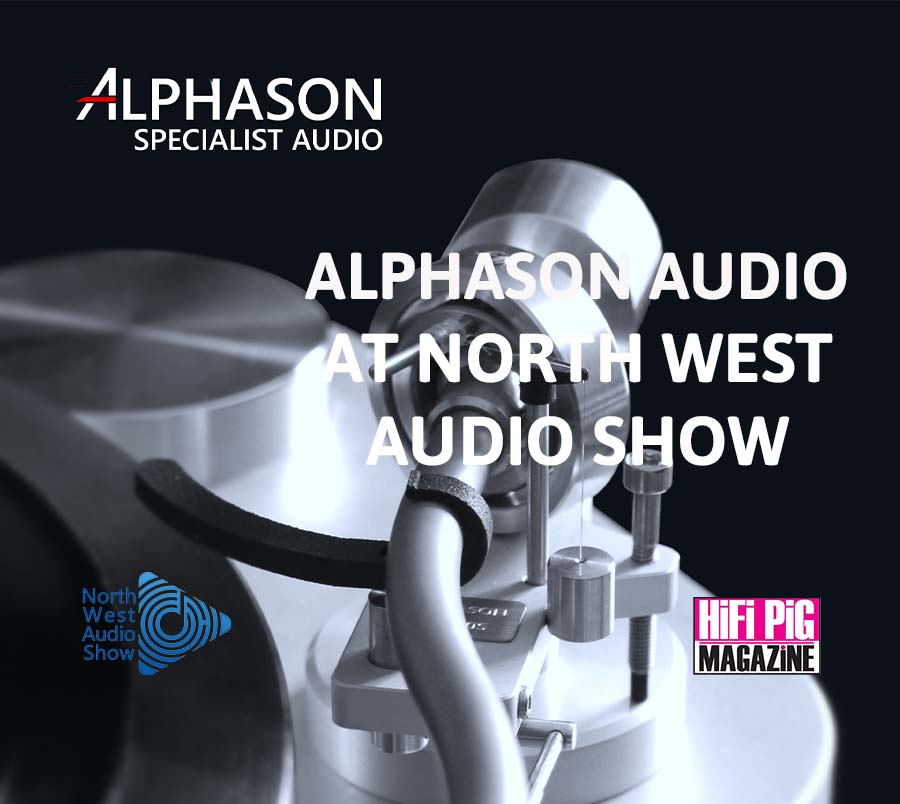 ALPHASON AUDIO At Cranage
June 7, 2023
NuNu Distribution will be supporting Coherent Systems this year at the UK Top HiFi Show, NWAS on the main area of the ground floor corridor in Stephenson 3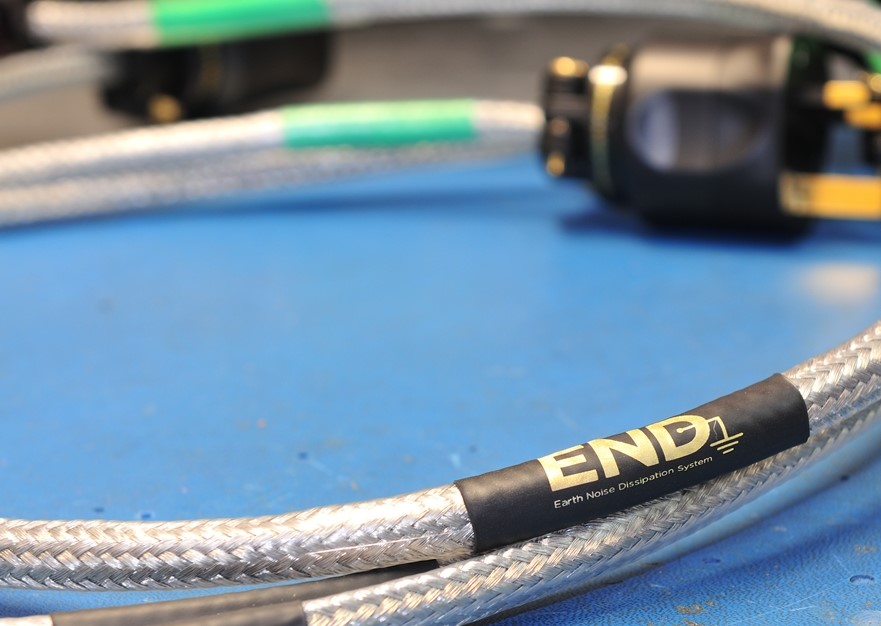 NuNu Distribution will be showing for the first time the new MC products included in which will be: MC DAC; MC Liquid Music Two Preamplifier; MC Grounding Solution the RTZ (Return to Zero) and the MC Earth Noise Solution called END (Earth Noise Dissipation).
Coherent Systems are bringing the Aurender N20 Music Server; Mutec MC3+USB Smart Clock; Rockna Wavedream DAC; TAD ME1 Speakers and the Mutech Ref 10SE-120. ); Creaktiv HiFi Racks and a range of the MC Cables.
You will be able to meet Peter Woolliscroft, who was appointed at the beginning of 2023, to be Coherent Systems representative in the Northeast of England. Peter has a wealth of experience in different areas of the HiFi/Audio industry as well as professional studio work.