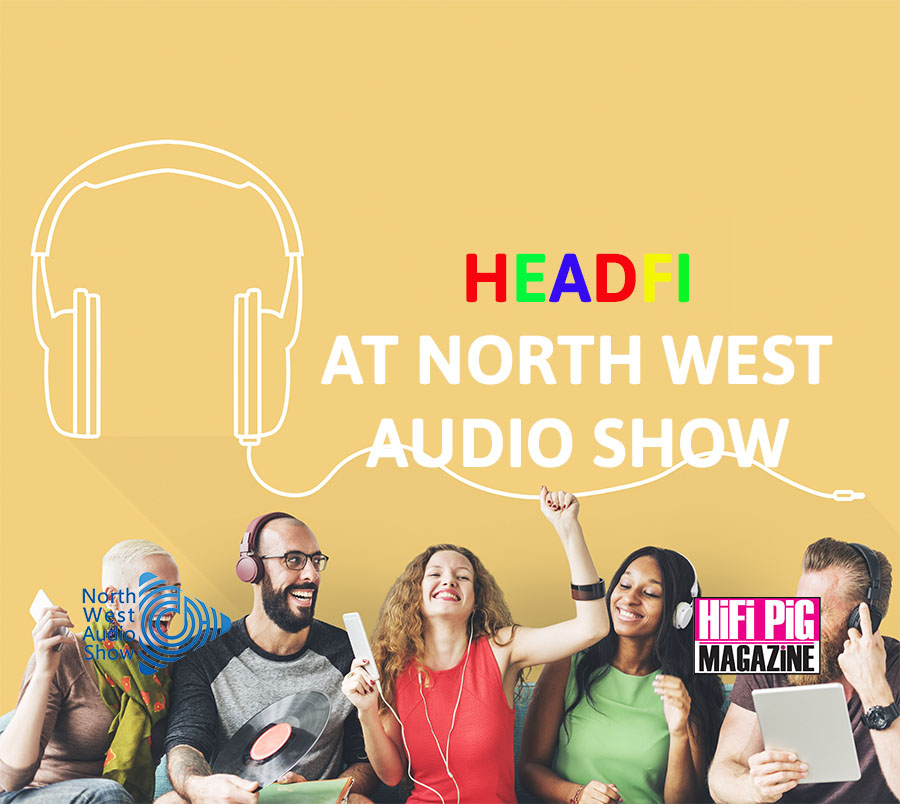 Headphones & More at NWAS
April 27, 2023
The annual North West Audio Show is back, and this time it's bigger and better than ever before!
On Saturday 17th and Sunday 18th June, the De Vere Cranage Estate in Cheshire will come alive with the sound of music, as hundreds of music lovers and audiophiles gather for the biggest event of its kind in the North of England.
The North West Audio Show is the ultimate destination for those who appreciate high-quality audio equipment, want to experience the very best sound quality, or just want a music-filled day out with friends and family. Whether you're a seasoned audiophile, a music lover, or a professional in the industry, you'll find lots to love and experience at this year's show.
This year's show will have over 100 exhibitors showcasing their latest products from around the globe. From turntables to headphones, speakers to amplifiers, and everything in between, you'll find it all at the North West Audio Show. You'll even have the chance to track down that elusive record you've been searching for, as the North West Audio Show presents opportunities to buy vinyl and other formats.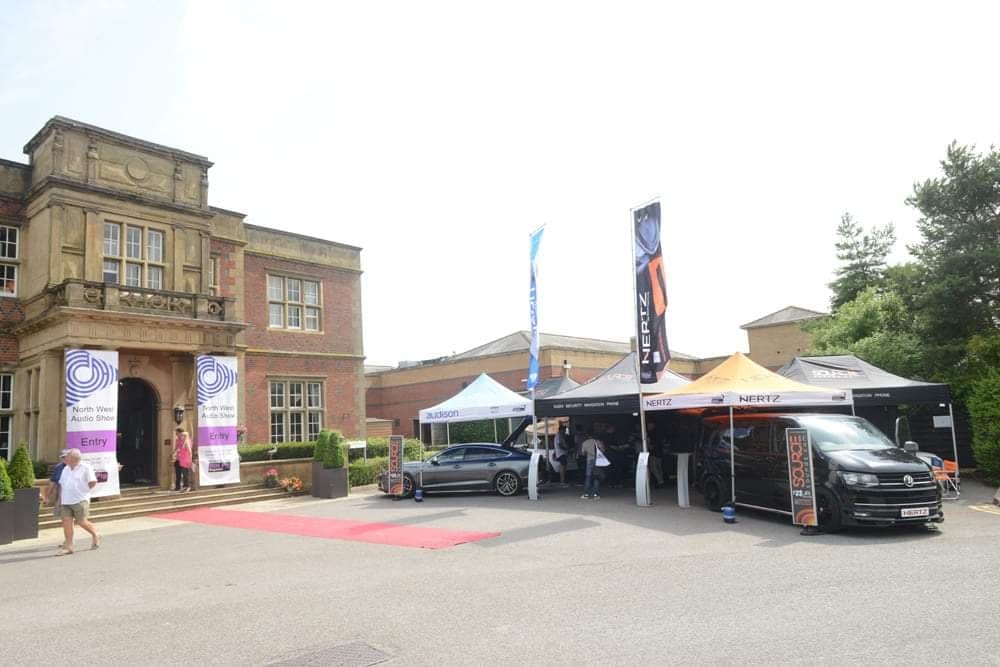 But the North West Audio Show isn't just about the latest and greatest in audio technology. It's also a chance to connect with like-minded individuals, share your passion for music and sound, and learn from industry professionals. With a range of seminars and demonstrations, you'll have the opportunity to learn from the experts and get hands-on with the latest equipment, not to mention live music by wonderful performers.
So, whether you're a seasoned audiophile or just starting out on your musical journey, don't miss the North West Audio Show 2023 at Cranage.