INNUOS At CRANAGE
June 14, 2023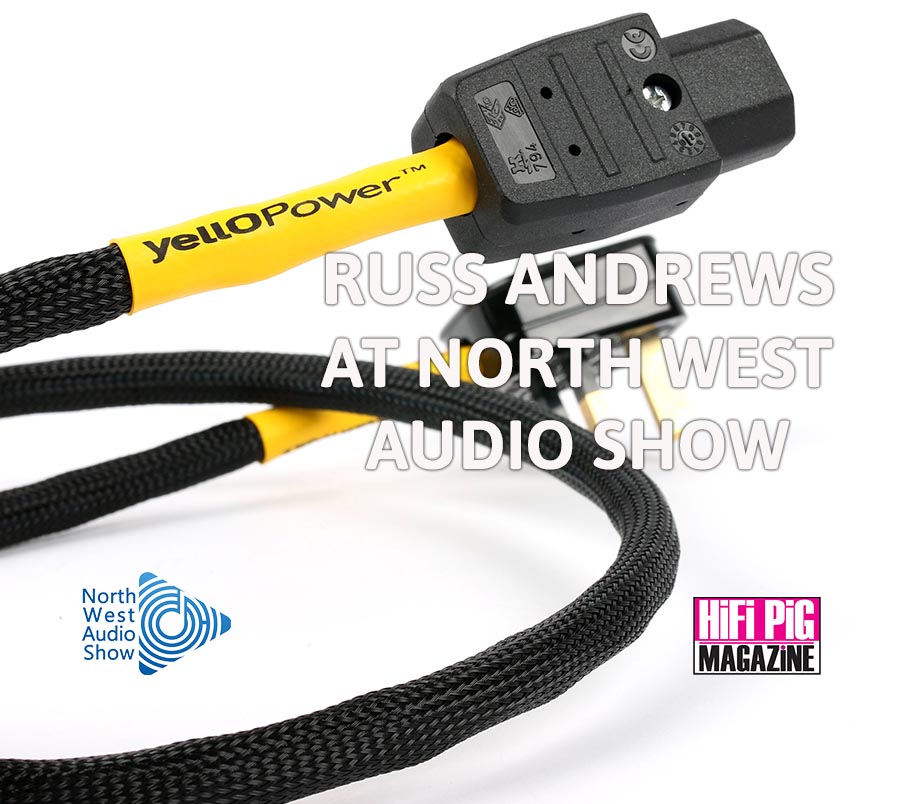 RUSS ANDREWS At Cranage
June 15, 2023
Audio Detail part of Malvern Audio Research, we will be showing a new "PX25" push pull amplifier as a sister to the 300B, lovely 300B amp.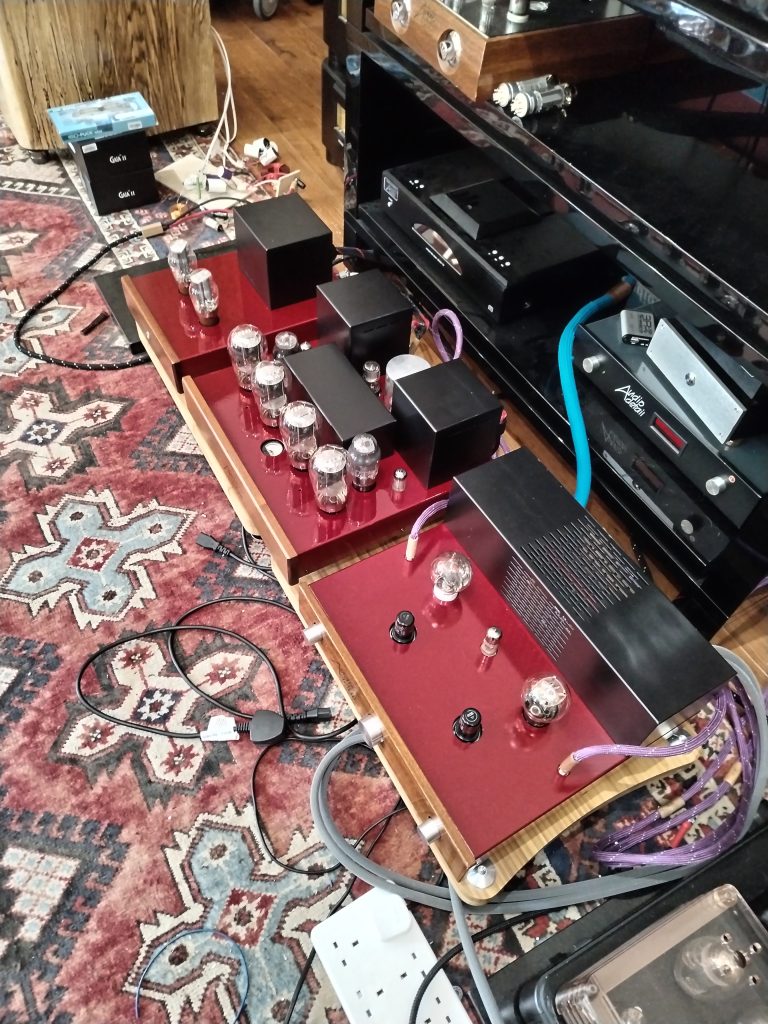 We chose PX25 as it has a different sound from the venerable 300B!
Transformer driven, with a NOS 6V6 driver and EF86 input valve run as a triode..
The amp can be offered as Power amp or fully integrated, whichever the customer requires.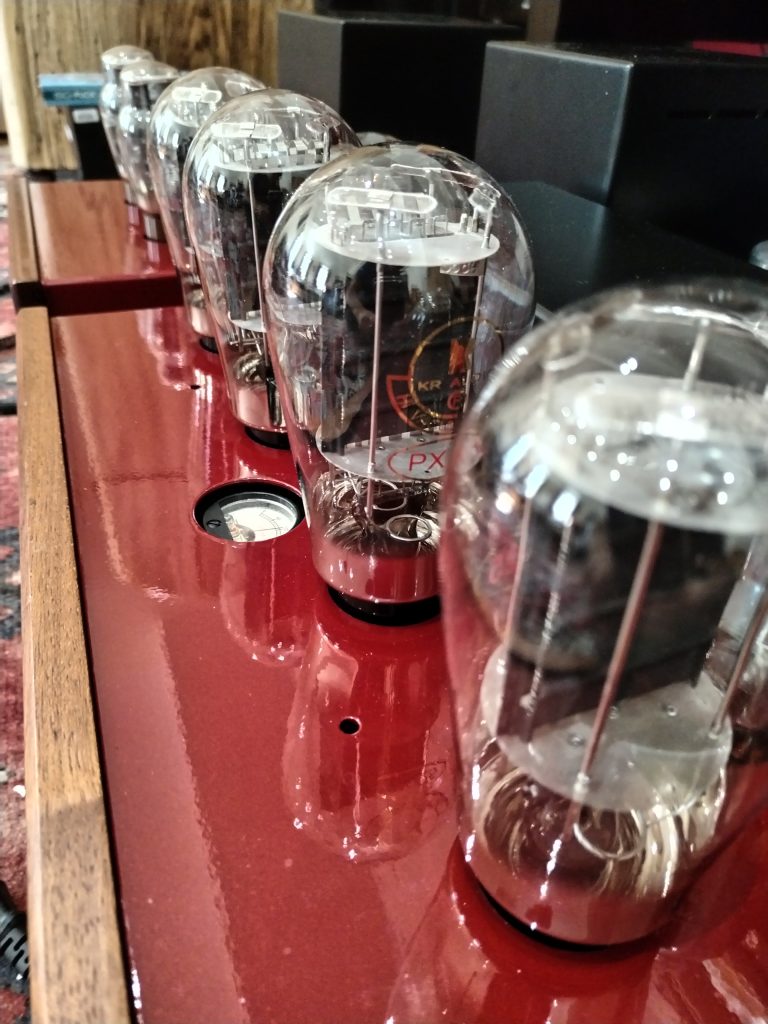 We will also have Gekko cables for our loom and to complement the whole system some new Coppice/Lowther loudspeakers which will definitely fill our usual room!