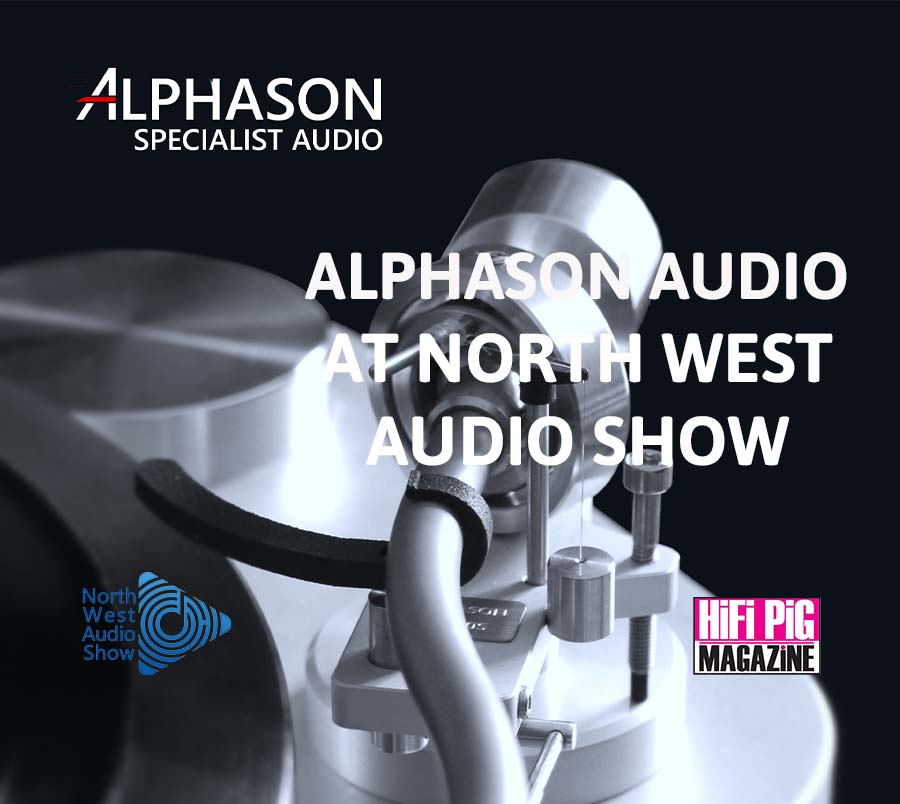 ALPHASON AUDIO At Cranage
June 7, 2023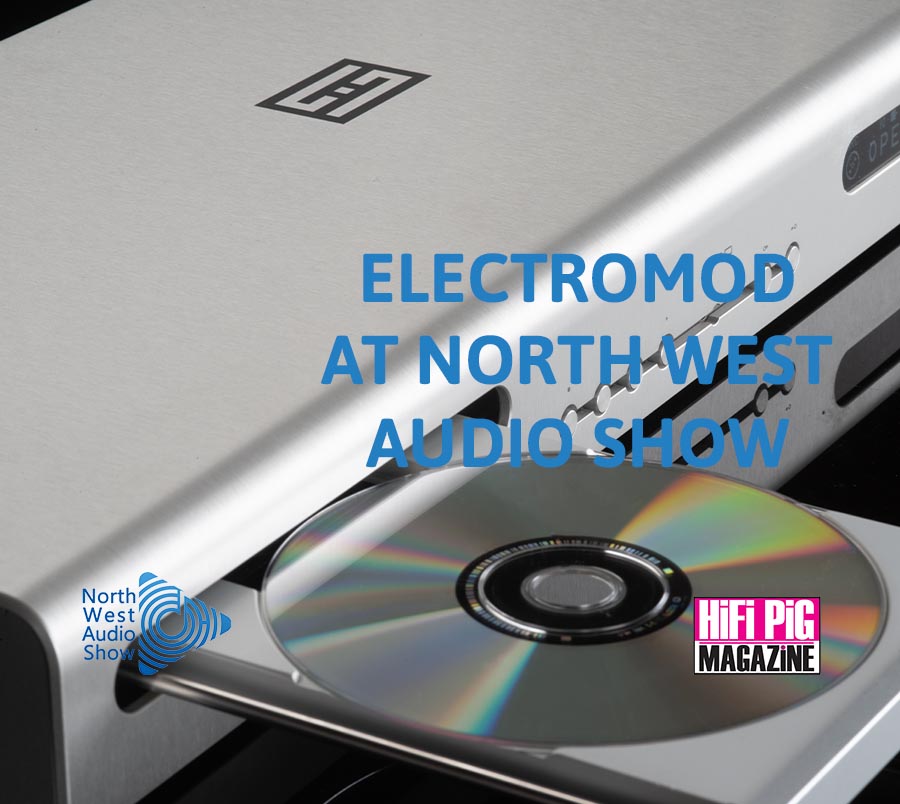 ELECTROMOD At Cranage
June 9, 2023
Kerr Acoustic delivers professional-grade hi-fi to home listeners at the North West Audio Show 2023
Already a well-known name in professional audio circles, Kerr Acoustic has spent the past few years bringing its high-resolution loudspeakers from the pro studio to the home audiophile market. Visitors to the North West Audio Show 2023 will have the opportunity to discover previously undiscovered levels of accuracy and realism.
The eighth edition of The North West Audio Show will take place on the 17th and 18th June 2023 at the fabulous De Vere Estate, Cranage in Cheshire.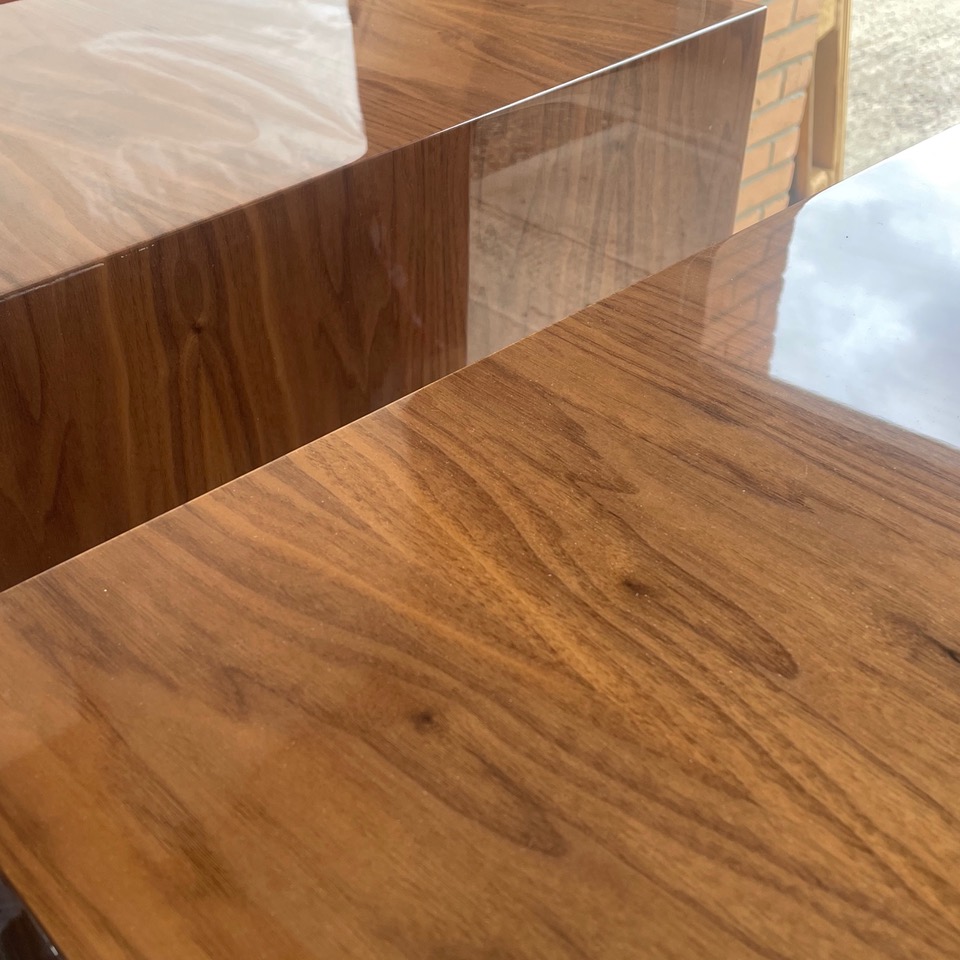 At the Show, Kerr Acoustic will reveal the company's award-winning K300 mk. 3 monitors in a brand new luxurious high gloss walnut finish.
The K300 2-way stand-mount was conceived for studio use, but equally offers unique benefits in the home. In the studio, this mini-monitor sits on top of the mixing desk where it helps ensure that a microscopic level of detail goes into the mix. In the home, it makes for a medium-sized stand-mount speaker that delivers a startling degree of resolution coupled with a rich, deep bass that belies its diminutive dimensions.
The K300 mk. 3 is constructed from 18mm and 24mm Baltic birch plywood. Like all Kerr models, it features the company's unique Kerr Acoustic transmission line loading, in which a real breakthrough in frequency response and extension are achieved by way of exceptionally well-controlled bass extending down to a seismic 33Hz, alongside a clear, uncoloured midrange.
Kerr Acoustic's loudspeakers feature a combination of drivers that is rare in both home and professional audio, and the K300 mk. 3 is no exception. At the bottom end is a 6.5-inch sliced wood-fibre cone, which is married with a 60mm true ribbon tweeter.
"The thing about pro speakers," says designer Jes Kerr, "is that they're designed to be acutely detailed and realistic – and to continue being ever more so as you turn up the volume. For the audiophile home listener, this combination of accuracy, energy and musicality can be equally irresistible."
Whether you require a compromise-free monitoring solution in your mix / mastering studio, or the ultimate reproduction of fine detail in your personal system, the K300 mk. 3 guarantees a truly revealing, and fully extended, sonic performance.
Join Jes Kerr at the North West Audio Show this month to hear the difference for yourself. Find out more about the Show and book your tickets at https://audioshow.co.uk
Consumer contacts for publication