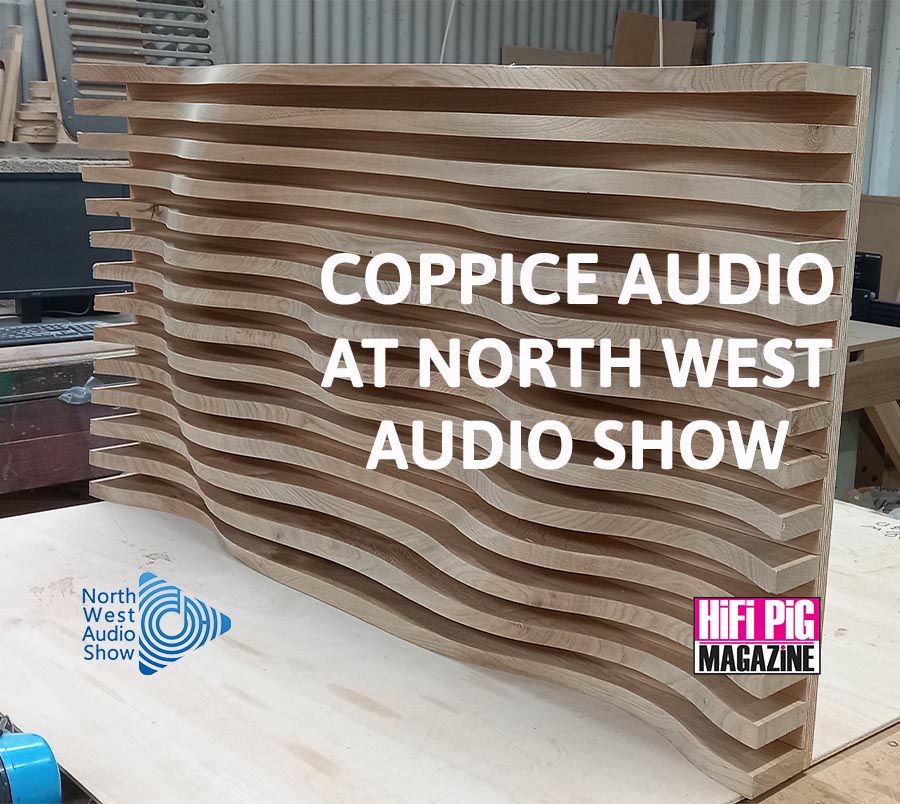 COPPICE AUDIO
June 13, 2023
OPHIDIAN At North West Audio Show
June 14, 2023
Visit Karma-AV in the Aston Suite at North West Audio Show
Seven years in the making but only recently introduced to the world's audiophiles, Perlisten Audio has won unqualified recognition for engineering excellence and innovation.
Precision in production and QC delivers optimum performance and enduring quality from proprietary technologies, including Perlisten's Directivity Pattern Control (DPC) array comprising a waveguided dome tweeter flanked by twin mid-range diaphragms and engineered in a single unit to generate exceptionally accurate and coherent dispersion.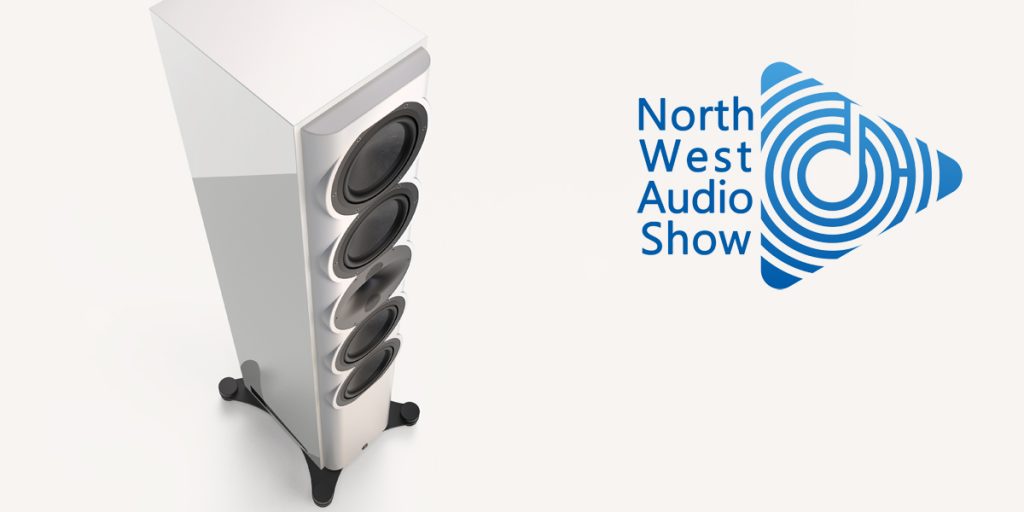 A Perlisten DPC of three 26mm silk domes is utilised by the R7t 4-way loudspeakers on demonstration at the Aston Suite NWAS, driven by the vinyl virtuosity of MoFi's Ultradeck and MC gold cartridge through Primare's gorgeous award-winning R35 phono stage and versatile A35.8 multichannel power amp, built to serve the needs of virtually any high-performance system with up to 1500W in a fully bridged bi-amped stereo configuration.
Connecting these components are cables by In-akustik, hand-built in Germany since 1977 according to a  'physics not voodoo' mantra.