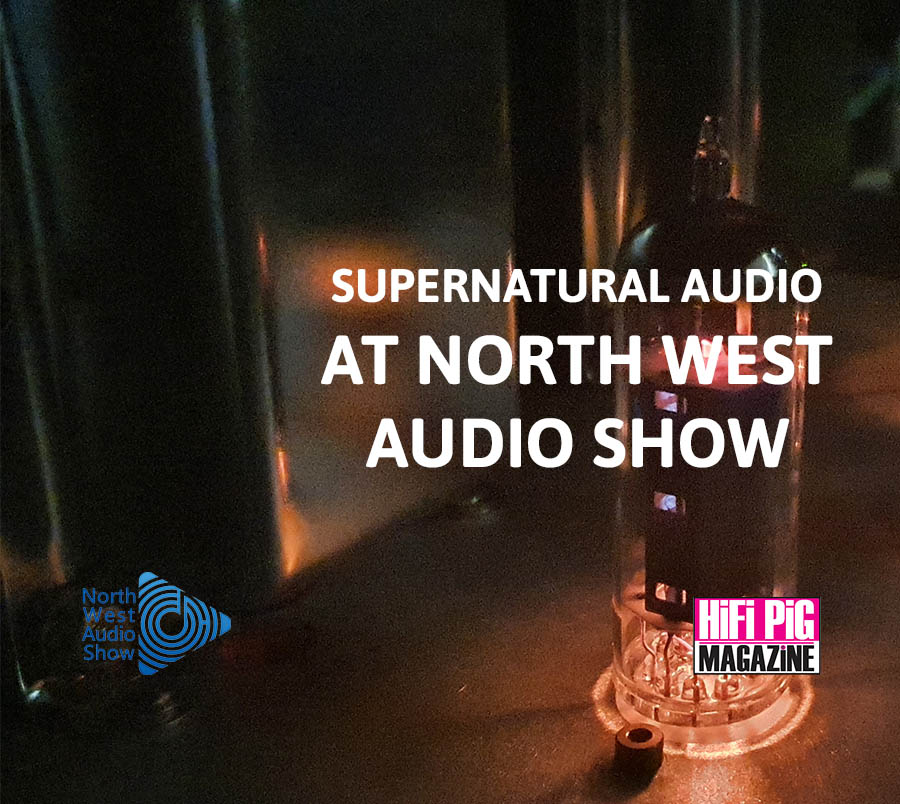 SUPERNATURAL AUDIO Come to NWAS
June 4, 2023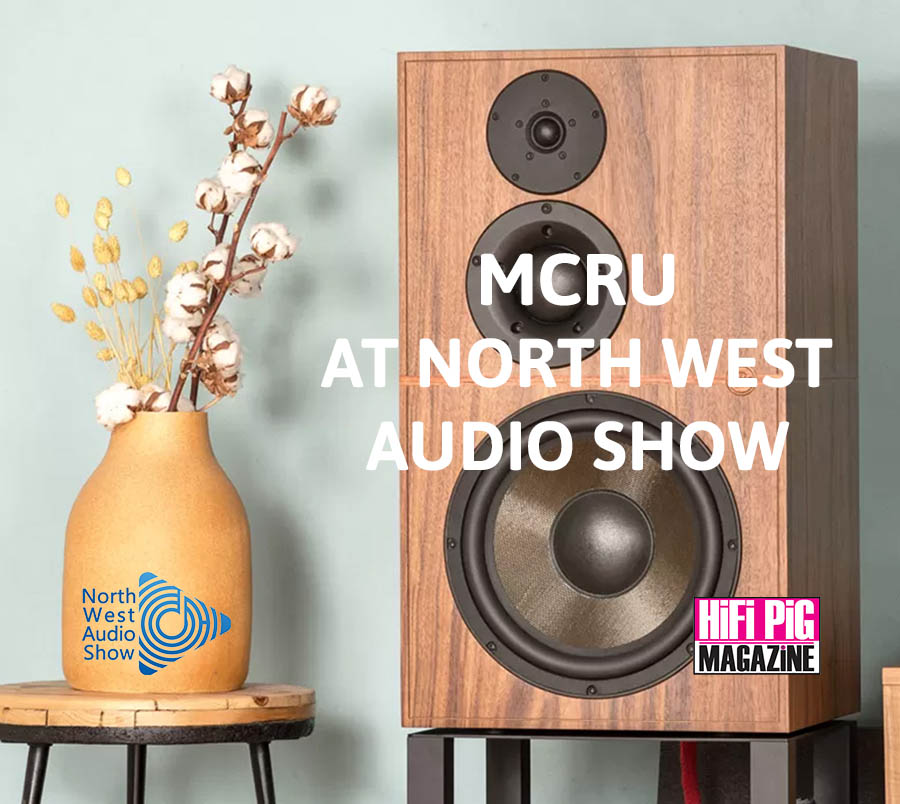 MCRU At North West Audio Show 2023
June 4, 2023

Connected Distribution, UK distributor for Heed Audio and Parasound will be presenting three systems at
varying price levels at the North West Audio Show on 17/18 June.
Parasound's NewClassic 200 Integrated is an ultra slim integrated amplifier that doesn't sacrifice anything in
terms of features and performance. Its 110 watts per channel is matched with four analogue inputs, USB,
coaxial and optical digital inputs, a high-grade DAC and a phono input that is switchable for MM or MC.

 
Moving up a gear, the second Parasound system is the P6 pre-amplifier with matching John Curl designed
A23+ power amplifier. This combination from the renowned Halo series continues the legendary
performance and value traits of the entire Parasound range of products. 160 watts per channel with a
phenomenal current delivery for powerful, tightly controlled bass, ultra-fast transients and an incredible
resolution set this amplifier apart as one that 'punches above its weight'.

Hungary's Heed Audio is well known for its half width electronics and a history that can be traced back to the
iconic British Nytech and Ion brands. On demonstration at the show will be the latest incarnations of the
company's compact electronics: the Elixir integrated amplifier and Abacus DAC. The essence of Heed's
DNA is clearly retained in this pair but has been brought right up to date with state-of-the-art digital
electronics that can handle any resolution up to natively processed double speed DSD.
Visit Connected Distribution in rooms 123 and 124 and hear the best of both worlds.