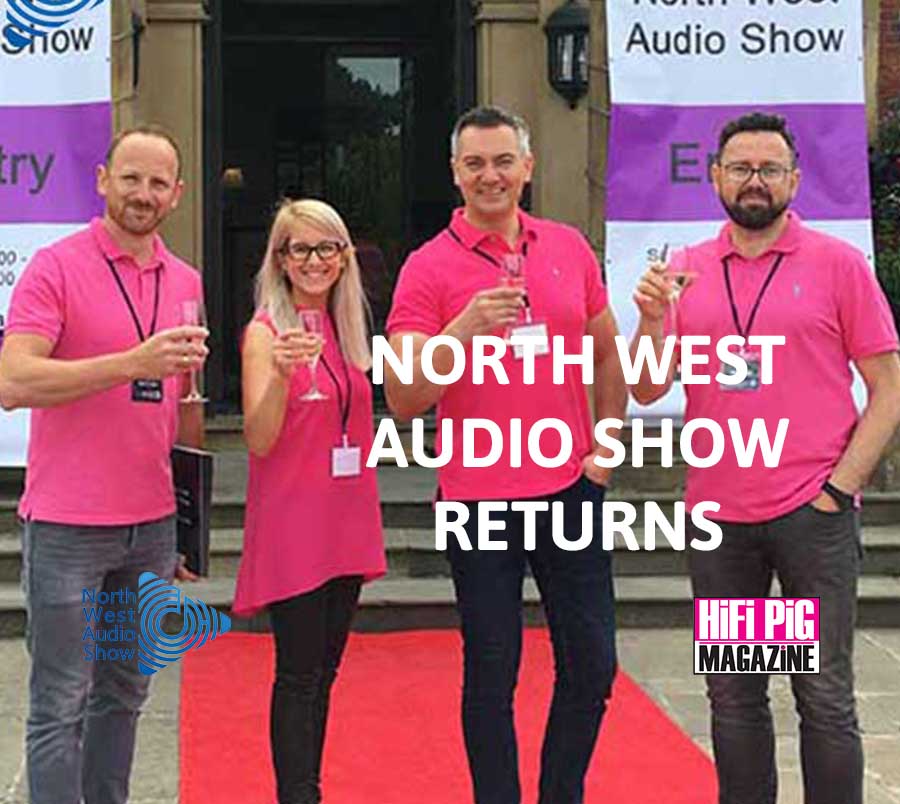 North West Audio Show Returns for 2023
April 25, 2023
Fathers' Day At NWAS
April 28, 2023
There can be little doubt as to how important headphones are in the world of HiFi and according to a report published by Grand View Research in 2020, the global headphones' market size was valued at USD 15.8 billion in 2019 with it expected to grow massively over the coming years through to 2027.
The North West Audio Show 2023 at De Vere Cranage Estate in Cheshire and taking place on the 17th and 18th of June will showcase a wide range of high-quality headphones from a number of dealers and distributors.
From entry-level to high-end, headphones now offer exceptional sound quality and that all-important immersive listening experience and at NWAS visitors can be sure to find the ideal cans to meet their needs.