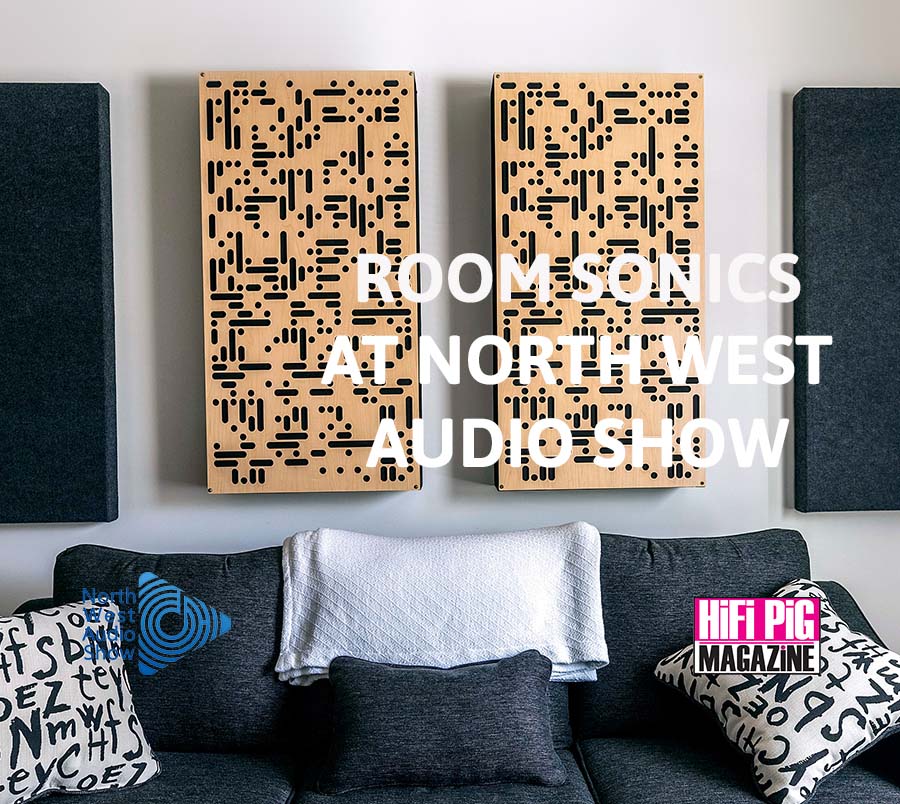 ROOM SONICS At NWAS
May 26, 2023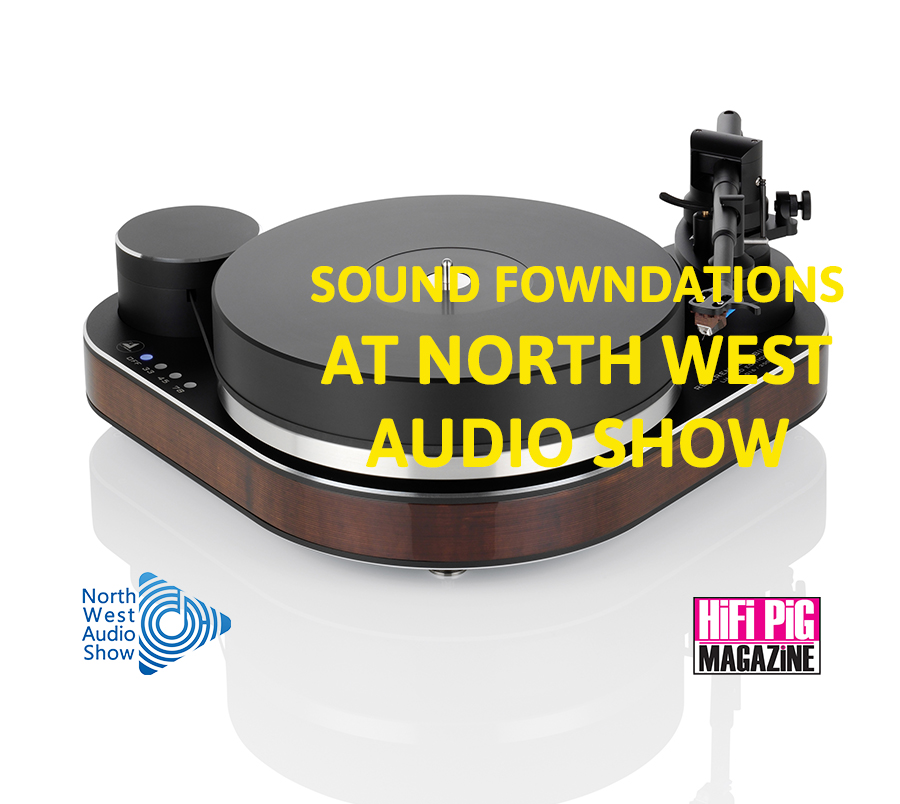 SOUND FOWNDATIONS AT NWAS
May 30, 2023
To the Appleton Room, we are bringing the system containing:
LampizatOr HorizonDAC / LDMS miniMAX music server –  on the digital playback J.Sikora STDMax TT with the latest  J.Sikora KV9 Max tonearm with Aidas Cartridges pick up.
Riviera Audio Labs AFM 100SE monoblocks and APL 01SE preamp. Diptyque Audio Reference loudspeakers & AudioNec Evo2AS speakers.
Cables, power front, will be the usual mix from Skogrand Cables, Albedo Silver and Pure Silver Connection. Gigawatt on the Front to clean the feed, Acoustic Manufacture room treatment. Rogoz Audio Racks, Graphite Audio, and Albedo CERMO accessories.