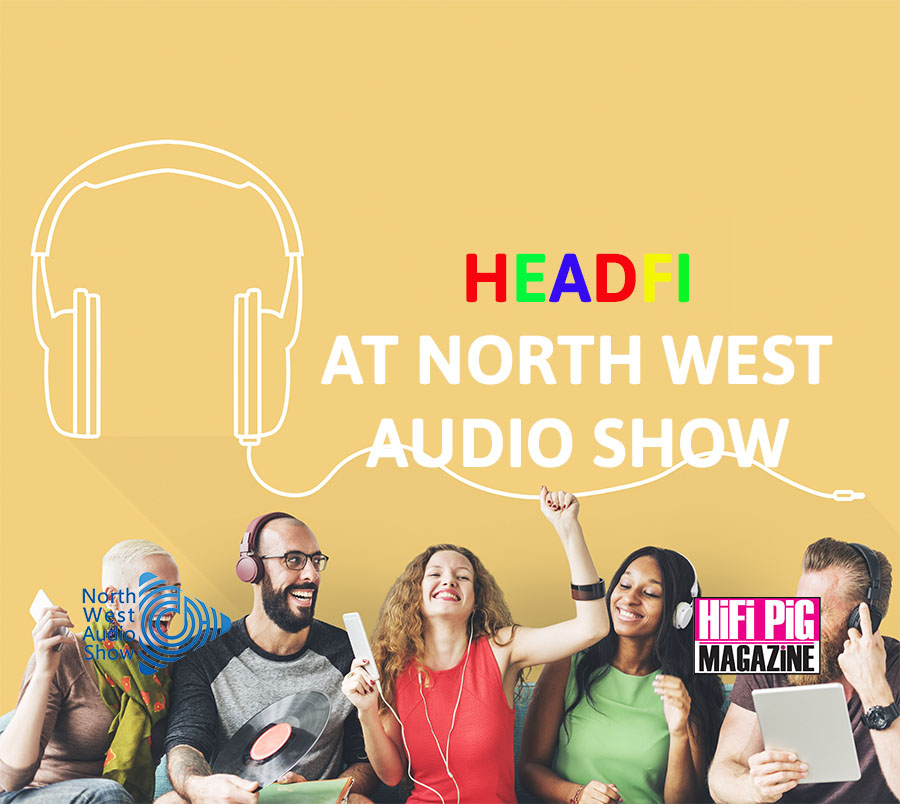 Headphones & More at NWAS
April 27, 2023
SOURCE SOUNDS
May 11, 2023
Father's Day is just around the corner, and if you're looking for a fun way to celebrate with your kids, or if you are looking for a great way to treat your music-loving dad, then look no further than the North West Audio Show 2023 at De Vere Estate, Cranage Cheshire on the 17th and 18th of June.
North West Audio Show is the perfect opportunity for fathers and their kids (of any age) to spend quality time together while enjoying the latest and greatest in audio technology and music.
So, what can you expect at the North West Audio Show 2023?
Well, for starters, you'll get to check out all the coolest audio equipment in the UK. There will be plenty of other attractions too, and the hotel has a great restaurant for that special Father's day Sunday lunch…whoever ends up paying.
At the North West Audio Show 2023, you can expect a day filled with music, entertainment, and quality time with your family.
There'll also be a fantastic Fathers' Day Prize draw where you will have the opportunity to win great audio prizes.
So, what are you waiting for? Grab your tickets and head to the North West Audio Show 2023 for a Father's Day celebration that you won't forget!