The weekend of the North West Audio Show at the De Vere Cranage Estate is looming and so we thought we'd give visitors and those as yet undecided a sneak peek at the exhibitors booked so far, for what promises to be the best North West Audio Show ever.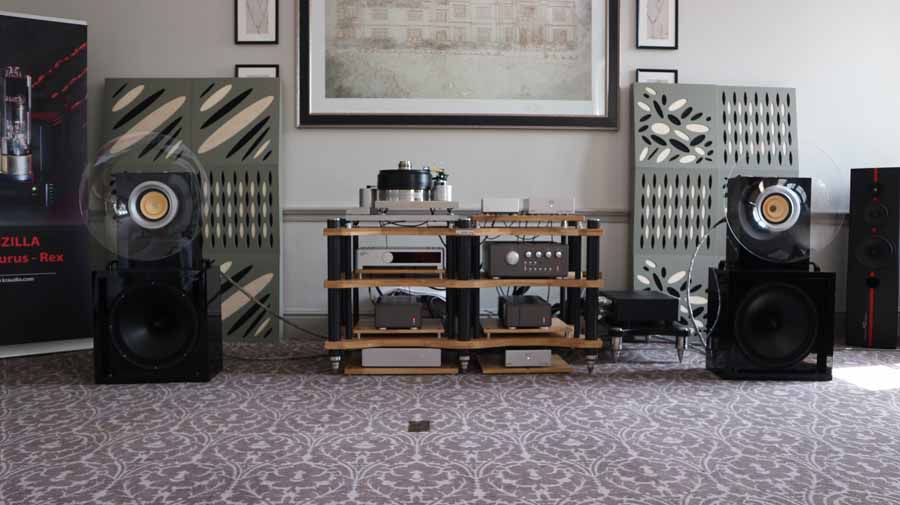 We're all very excited about this year's show that takes place on the 18th and 19th of June 2022 and there are around 2000 free tickets already claimed – you can secure your free ticket here.
This year we have some great exhibitors already booked, with only a small handful of rooms available for what promises to be THE audio show for the UK in 2022.
Here's the full list of those brands confirmed (around 70) so make sure you arrive early, or make a weekend of it, and give yourself plenty of time to get around the whole show.
3 Square Audio
Acoustica
Alchris Audio
Ammonite Audio
ATC
Auden Distribution
Audio Counsel
Audio Note
Audio Pinnacle
Audioquest
Auralic
AVIDHIFI
Avondale Audio
Brian and Trevors
Brook Audio
Chasing The Dragon
Chord Electronics
Computer Audio Design
Coppice Audio
Cyrus Audio
Doug Brady HiFi
Electromod
Emilen Audio
Falcon Acoustics
Fanthorpes HiFi
FM Acoustics
G-Point Audio
Graham Audio
Icon Audio
Karma AV
KEF
Kii Audio
KirmussAudio
Kudos Audio
Longdog Audio
Lowther Loudspeaker Systems
Mains Cables Are US (MCRU)
MA Recordings
Malvern Audio Research
Melco
MIAN Audio Distribution
Moor Amps
Music First Audio
Neat Acoustics
NuNu Distribution
NVA
Ophidian Audio
Padood
Phonostage Audio
Puritan Audio Labs
Russ Andrews Accessories
SJS Electroacoustics
Sound Fowndations
Source Sounds
Srictly Stereo
The Audioworks
The Chord Company
The Funk Firm
The Missing Link
The Vinyl Adventure
Vertere
Vinyl Passion
Wilkinson's HiFi
Willow Tree Audio
Wire on Wire
World Designs
SEE YOU THERE!
Photos copyright HiFi Pig