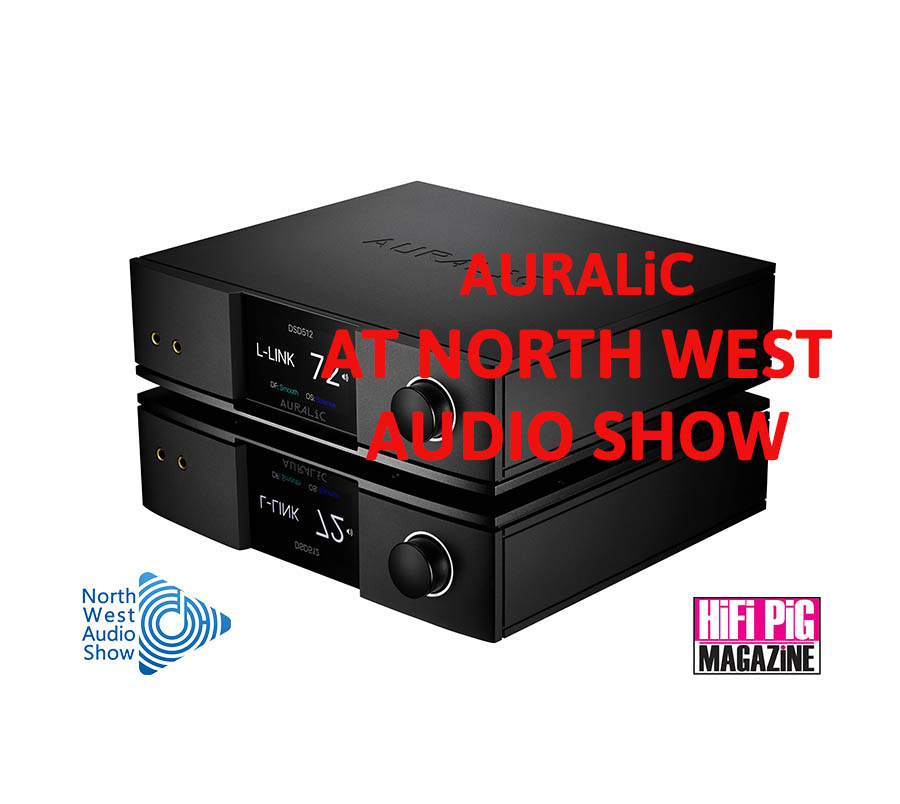 AURALiC Visit NWAS 2023
May 24, 2023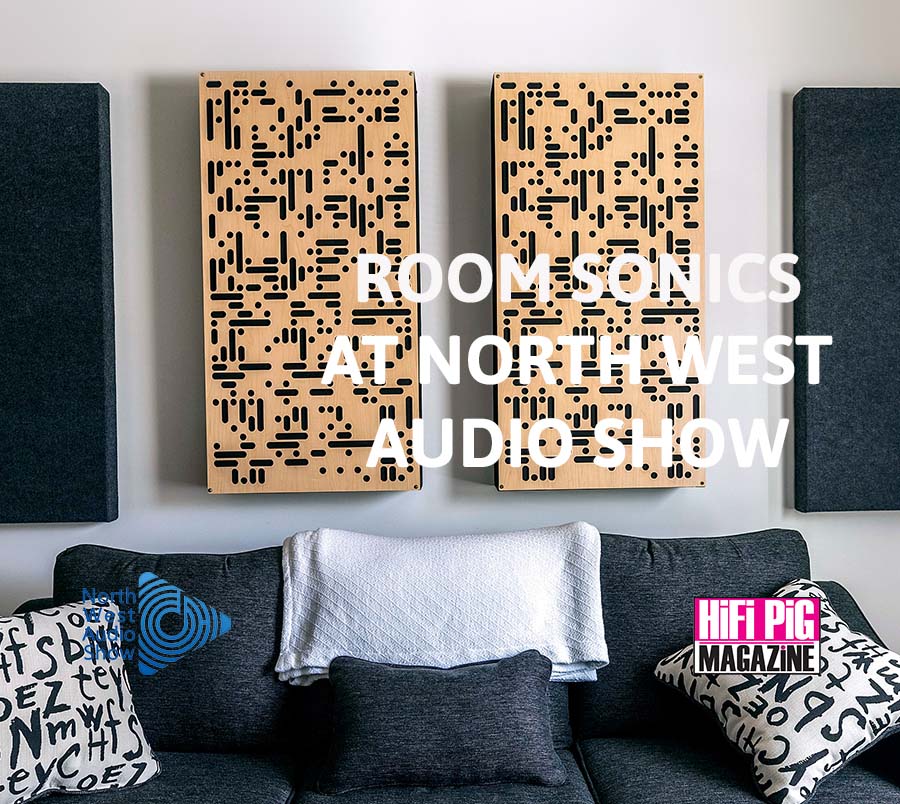 ROOM SONICS At NWAS
May 26, 2023
Cyrus bringing the best of XR series to the North West Show
Cyrus Audio are bringing their 'A Game' to the North West Show this year with not one but two new products for your enjoyment.
The Stream-XR is their brand-new streamer that runs on the BluOS platform and includes their 2nd Gen QXR DAC that is also found in the i9-XR, Pre-XR, and CDi-XR products. Early demos have been very positive, and feedback has shown this new streamer from Cyrus to not only be great sounding, but also easy to use via the BluOS app.
Cyrus will also have their brand-new stereo power amplifier from the XR series on demo. The Power-XR wideband power amplifier responds from D.C. to beyond 100kHz ensuring ruler flat frequency response and keeping any undesirable phase shifts out of the audio band. With a generous, over-specified power supply the Power-XR is very capable of reproducing the scale and drama of the musical performance and driving even the most demanding of speakers.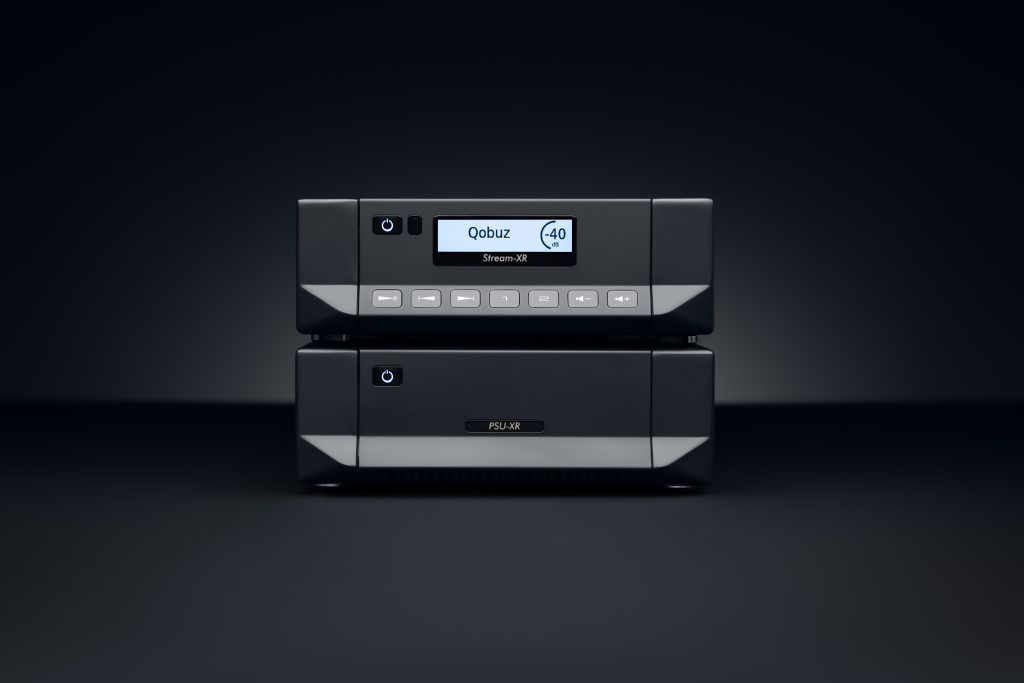 Completing the lineup for this year's show is the Pre-XR preamplifier and a PSU-XR external power supply will be added to each of the other XR products, which altogether adds up to a very serious system, which Cyrus has teased will be played through a pair of speakers not usually associated with Cyrus.
Head of Marketing Chris Hutcheson said "we want to demonstrate the versatility and capabilities of the XR series at this year's show, so we have gone all in. We know that our products compete with those at higher price brackets, and the evidence will be on show in room 246, so make sure Cyrus is on your listening list."