SOURCE SOUNDS
May 11, 2023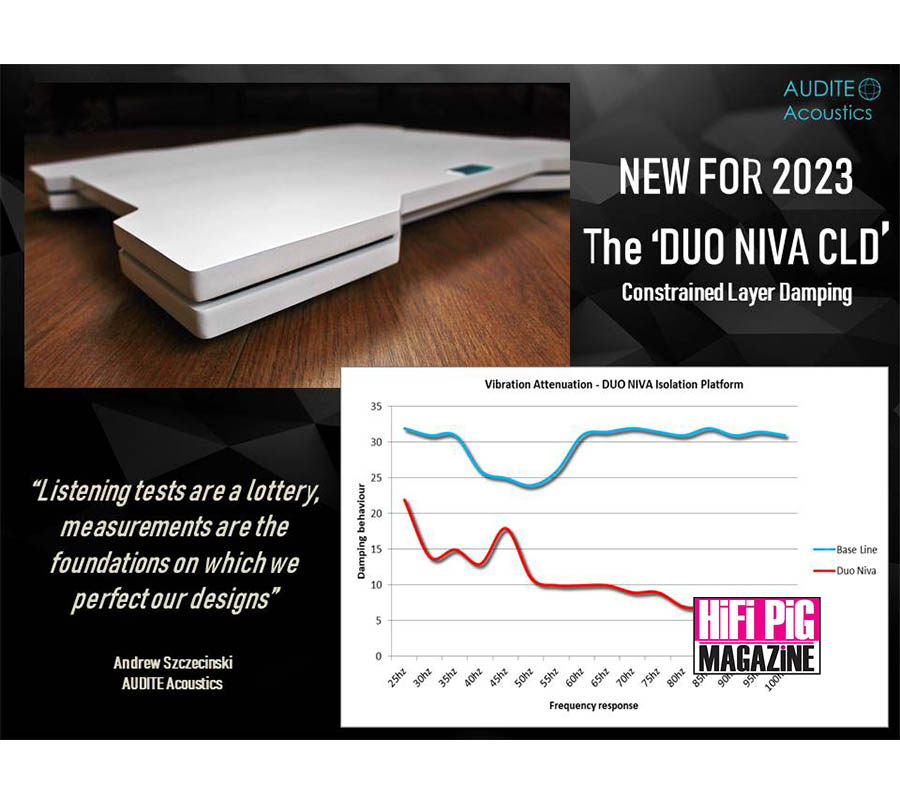 AUDITE Acoustics At Cranage
May 24, 2023
Black Rhodium is looking forward to the forthcoming Cranage HiFi Show on June 17-18
We are encouraging people to buy Black Rhodium cables with a generous discount of 10% on all Black Rhodium and Oyaide products.
We have a big clearance of our test PROTO cables which we build as part of our improvement policy to give our customers even better sound – these will be on sale at extremely low prices – typically around 75% off the orice of new cables of similar quality.
We invite customers to discover the secrets of designing good cables when you buy a copy of 'All Audio Cables Obey the Laws of Physics' signed by Graham Nalty.
Come and hear Black Rhodium cables being demonstrated in the Moor Amps room at Cranage.
· Charleston loudspeaker cable
· Chorale S RCA stereo interconnect
· Chorale S XLR stereo interconnect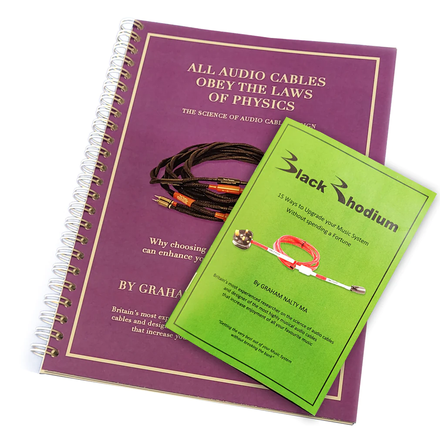 For further information, please contact Black Rhodium
On 01332 367261
Email info@blackrhodium.co.uk