EXTREME RESOLUTION At Cranage
June 13, 2023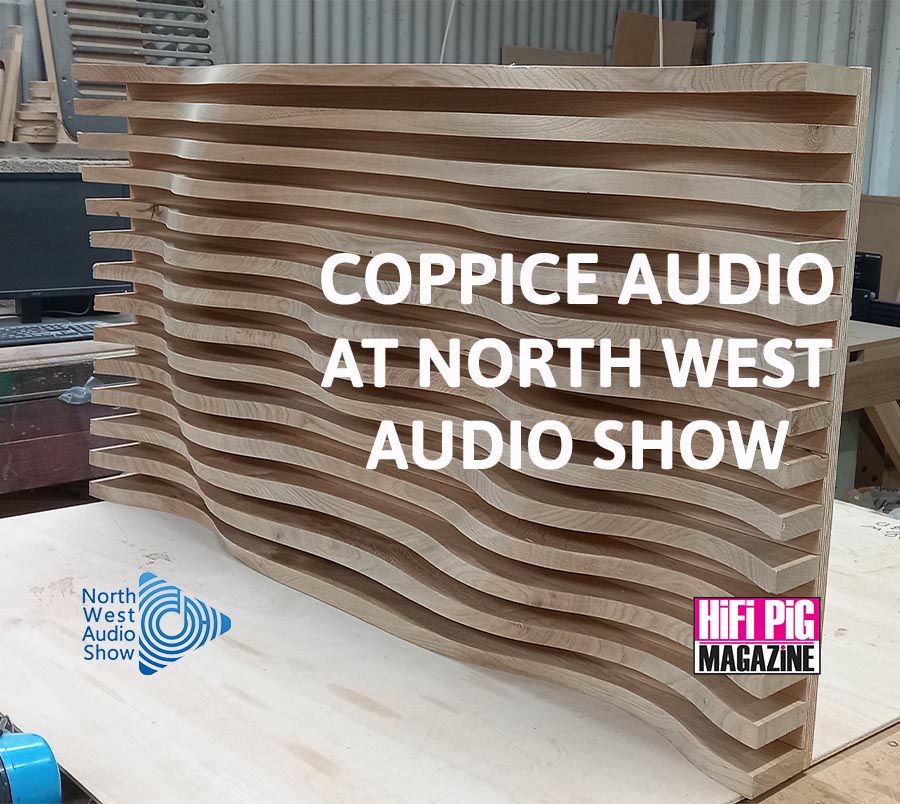 COPPICE AUDIO
June 13, 2023
I am Jake Purches, the founder of Base2 Music, a critically acclaimed classical and organ music record label established in 2017. As an audiophile with a deep commitment to meeting the exacting standards of fellow audiophiles, I utilize the Sennheiser MKH series microphones, renowned for their exceptional bandwidth, to capture performances with unparalleled fidelity.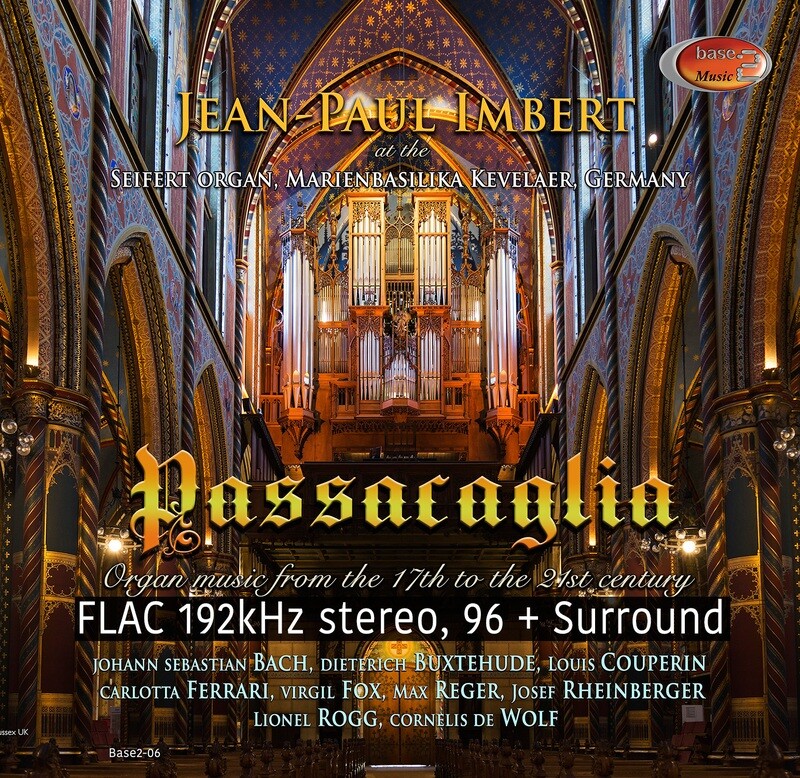 My audio monitoring and mastering process is conducted on the remarkable Vivid Audio Giya series
loudspeakers, ensuring an immersive and precise listening experience. In addition to our dedication to audio and music quality, I offer a range of formats for music enthusiasts to enjoy. All our recordings are produced for
digital download, allowing listeners to experience our meticulous craftsmanship in high-resolution digital formats on Super Audio CD, in stereo and multi-channel, offering a true audiophile playback option.
Furthermore, I am now catering to vinyl enthusiasts with my Vinyl One Step pressings, bringing full
bandwidth to the turntable platter.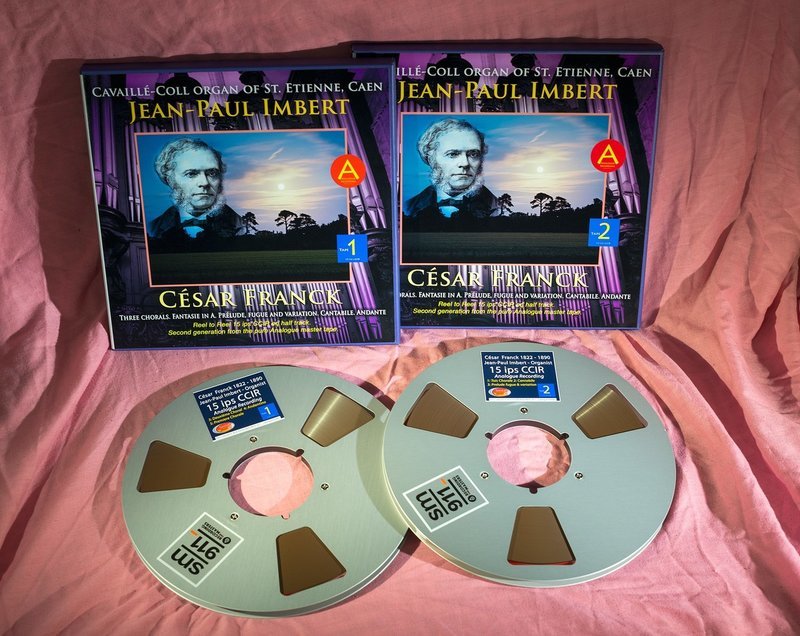 I am thrilled to be exhibiting at the North West Audio show, hosted by Malvern Audio Research. Join us to explore our collection, and be with me for the demonstrations that will be on twice a day. We will be showing specially made
lathe cut lacquer discs of our recordings too, which can be purchased after the show.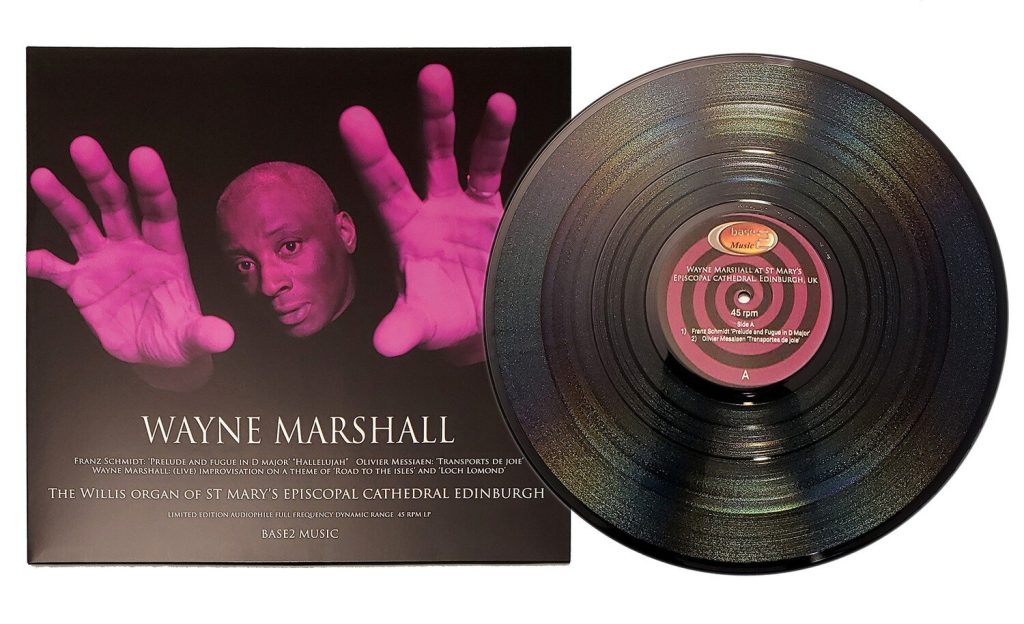 With a background in recording and audio engineering, coupled with 8 years of experience with B&W loudspeakers and 11 years with Vivid Audio loudspeakers, I am dedicated to delivering an exceptional sonic experience.