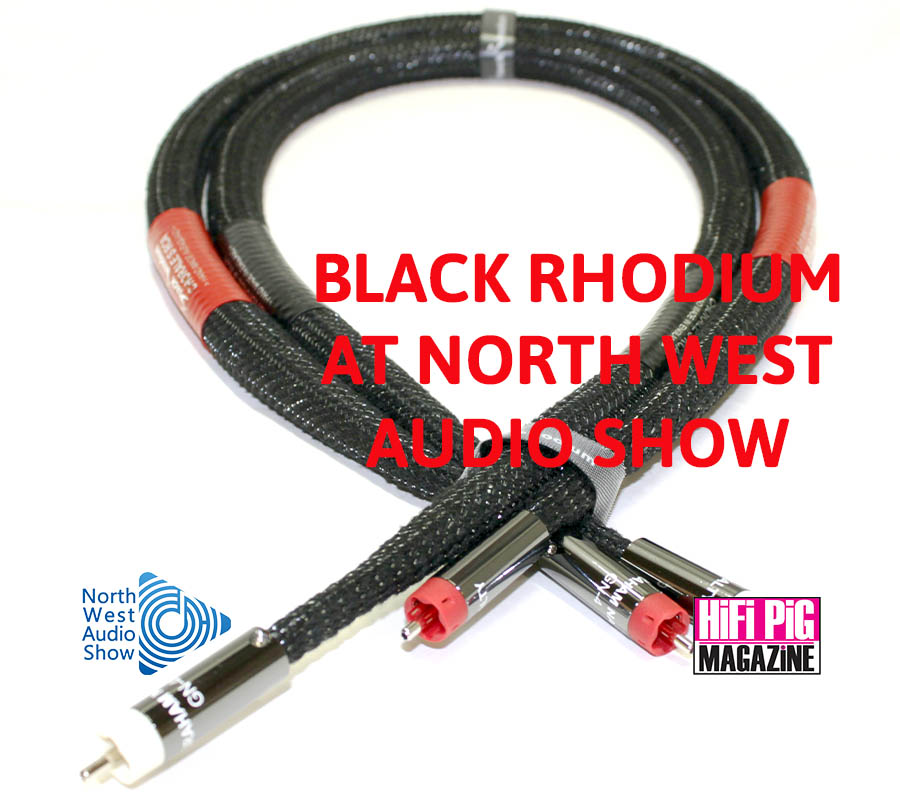 Black Rhodium at NWAS
May 24, 2023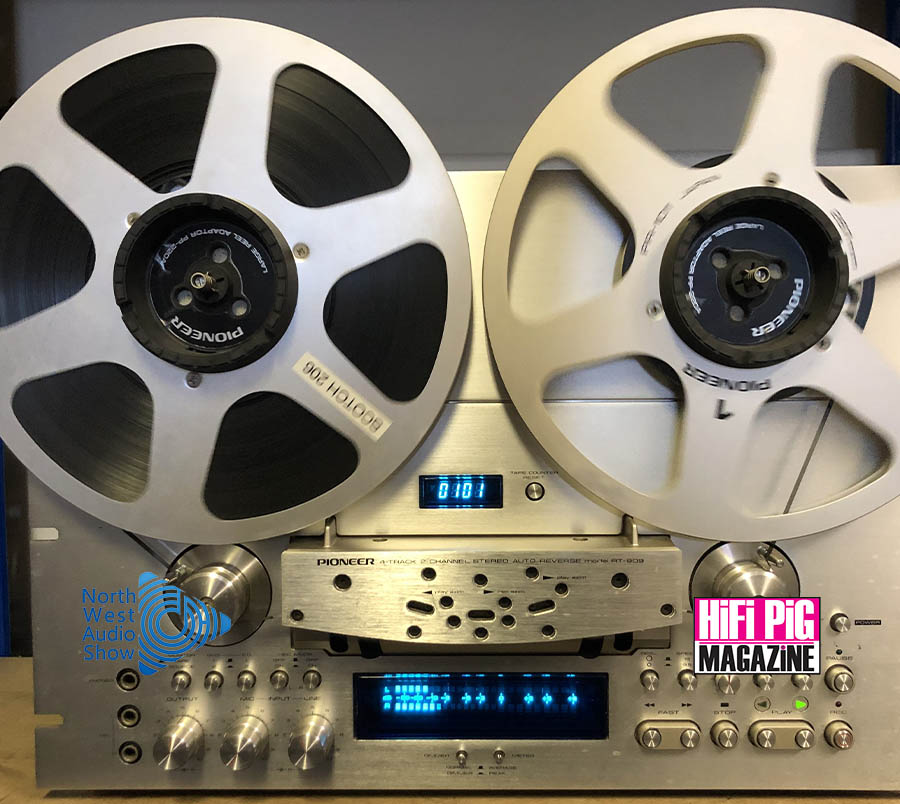 REEL TO REEL Is Back
May 24, 2023
Completely rethinking how audio equipment is isolated and supported, AUDITE Acoustics designs audio isolation
platforms which set new standards in design, performance and value.

In 2022 Audite Acoustics launched their flagship product, 'The Brij' audio isolation platform, designed to reduce
unwanted vibrations and interference in all audio equipment.

The ISOL-X technology, that makes the Brij so different and effective, was something that Andrew Szczecinski, owner
of AUDITE Acoustics, had first developed decades before but was only recently made possible by the latest
advancements in materials technology.

The ISOL-X technology is a unique linkage suspension system which allows the platform to hang in tension, rather
than the standard compression approach used in traditional audio isolation. Four hangers allow the top to move
freely on the horizontal plane and as such the top doesn't touch anything around its sides, top or bottom creating a
feeling of a floating platform.

These linkages have near zero stretch, are extraordinarily strong for their low diameter (less than 0.5mm) and exhibit
superb audio isolation and because they have virtually zero stretch their resonant frequency changes very little as
equipment is added to the platform.

Andrew explains that the only physical connection between your equipment and anything else around is limited to
these four super strong, low diameter linkages. He goes on to say "Imagine something weighing 35kg being hung
from these four strands which added together are less than 1mm in cross sectional area and you start to understand
the true innovation behind the Brij".

The ISOL-X technology represents true innovation in a market where for many years wooden chopping boards seem
to be the extent of a designer's skills and ambition. Everything we do is driven by our philosophy which is to drive
change for the right reasons, in essence to do something and do it better.

Not content with designing a unique and ground breaking product the company has just released two more
platforms, the DUO NIVA and the OHJATA. The DUO NIVA sits in the middle of the range and uses constrained layer
damping, an engineering technique often used in other industries to minimise vibration but rarely utilised in audio
due to the time and cost of development and testing.

Good isolation is essential but there is still scepticism around this subject which can only be addressed by testing.
Andrew goes on to say "because listening is such a subjective area, we wanted to provide quantitative
measurements to back up the audible improvements of using our platforms. This eliminates the subjective part of
audio listening and as a business we believe performance data allows us to talk the talk and walk the walk".

Pricing and where to buy
BRIJ NEDAN 2.0: from £595
DUO NIVA: from £350
OHJATA: from £185
For more information and a list of retailers visit our website: www.auditeacoustics.com