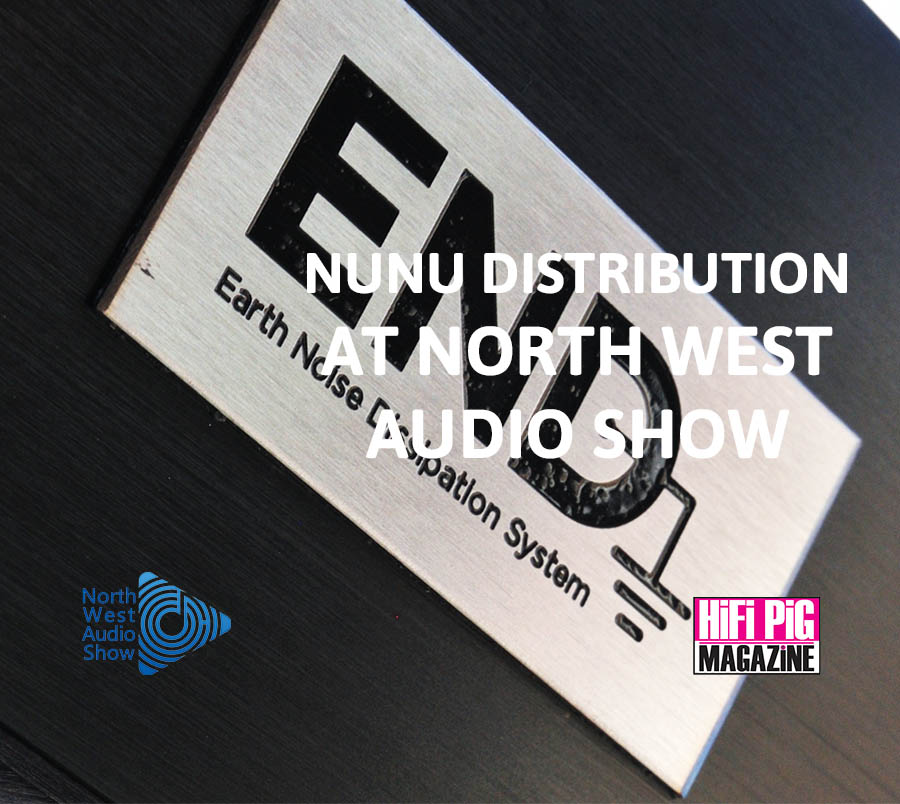 NuNu Distribution at North West Audio Show 2023
June 4, 2023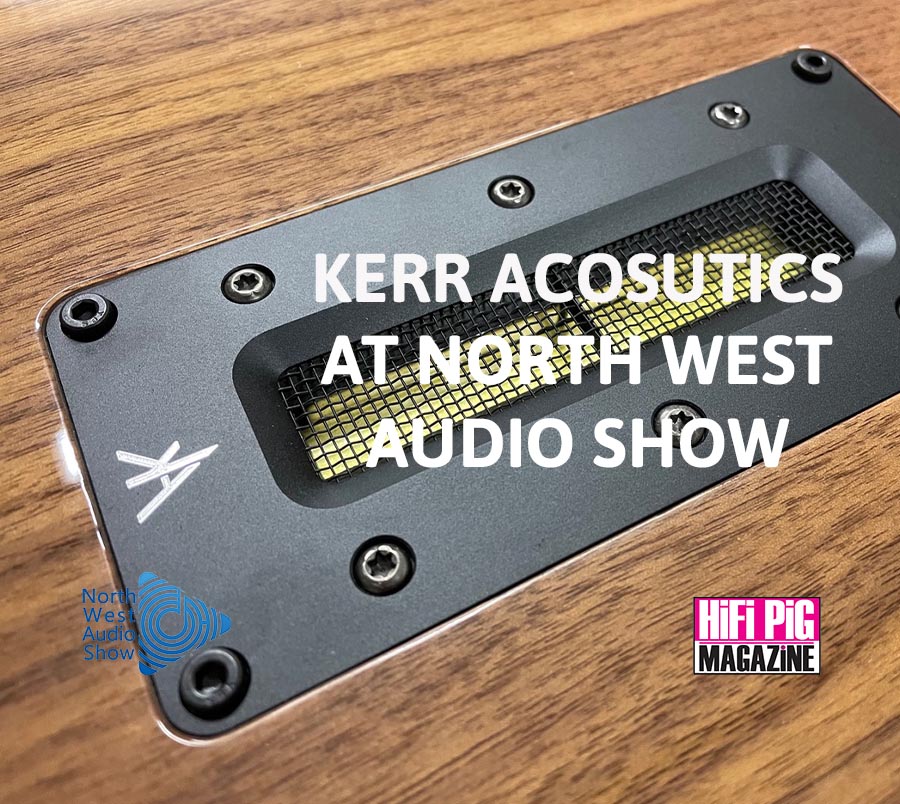 KERR ACOUSTIC At NWAS
June 8, 2023
Alphason Audio are back with the all-new HR-200S Reference Tonearm!

After a 20yr absence, Alphason Audio and its founder Mike Knowles are back in the Hi-Fi industry
and exhibiting at the North West Audio Show with the all-new HR-200S Reference tonearm. The next
instalment of the highly successful HR range.
Since its conception in 1985, and its ultimate success in the late 80's early 90's, the original HR-100S
reference tonearm has built an almost cult following, highly regarded and sought after by
audiophiles worldwide.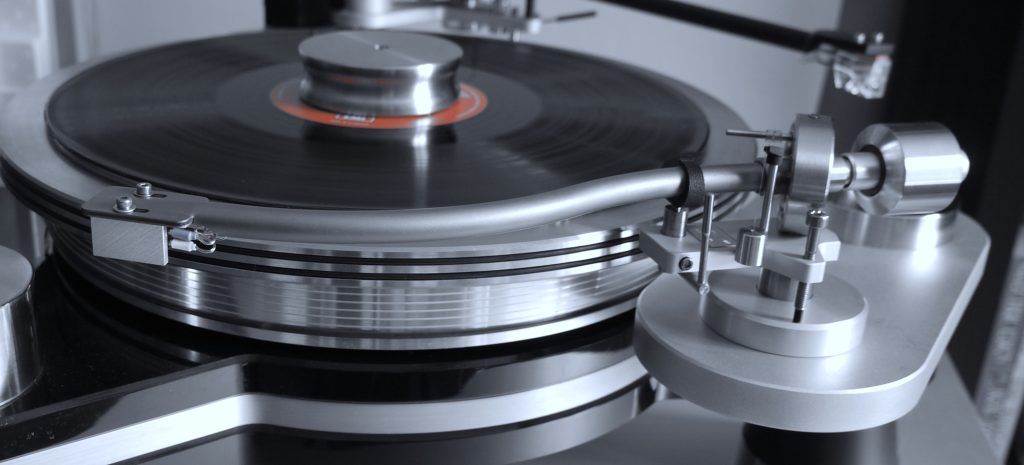 Now, as analogue has made a resurgence, building on the foundations of its predecessor, Mike
Knowles has returned with the HR-200S. Taking the original concept and knowledge, furthering
those ideas and improving upon them to create a truly outstanding tonearm.
Although, the original HR-100S and the now the HR-200S, are visually much the same, with the
distinctive "S" shaped titanium one-piece head-shell and arm tube. There is still much that is
different.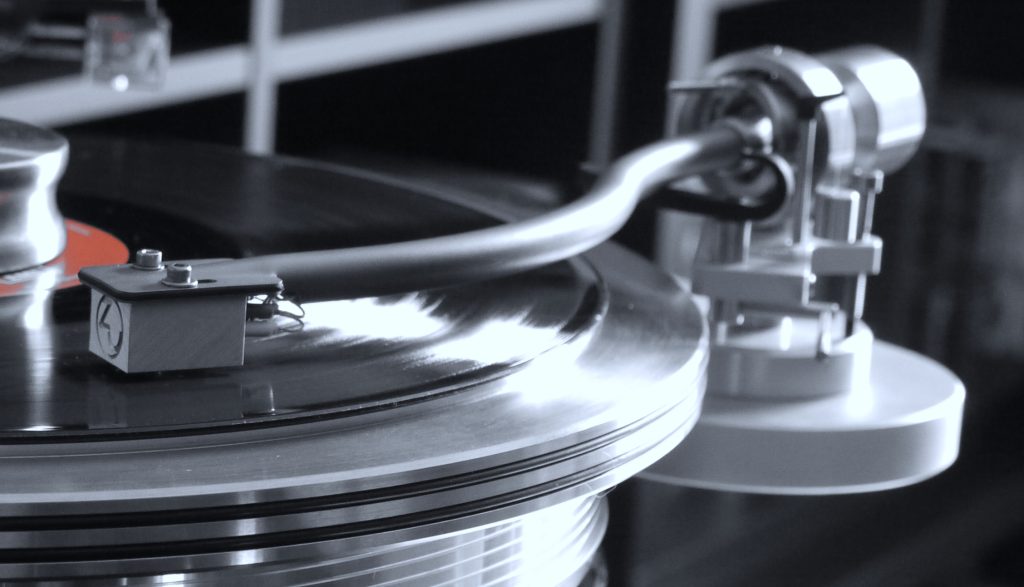 "The original HR-100S definitely broke the mould.. But the arrival of the HR-200S has proved a
sobering experience indeed. If the original Alphason was good, the updated version is considerably
better still!" – Roy Gregory, GY8
The titanium one-piece arm tube provides an outstanding transient response; however, the head-
shell is now of a composite design. This composite construction significantly increases rigidity and is
impervious to vibrational energy. The combination provides the perfect, neutral platform for any
high-performance cartridge.
The bearings for the HR-200S are also improved. Alphason Audio, design and make our own bespoke
bearings to have zero clearance, giving even lower levels of friction and enabling higher pre-loads,
higher rigidity, and the ultimate in clarity.
Whilst Alphason's Advanced OCC wire, designed and manufactured to our own specifications makes
up the inter-connect. Each inter-connect is burnt in before installation, whilst the Alphason Specialist
Audio Pin Jack provides a consistent and repeatable contact force on every insertion of the cartridge
pin. This provides the highest possible signal integrity, preserving and delivering the remarkable
performance of the HR-200S to the pre-amplifier.
All these features combine to create a tonearm that we are extremely excited to share. Versatile,
elegant and thoroughly engineered with a pedigree that continues to push the boundaries and
punch well above its weight. An outstanding reference tonearm that truly performs.
Alphason Audio will be in room 244 with Solid Sounds