---
The eighth edition of your favourite UK Audio Show, The North West Audio Show, will take place on the 17th and 18th June 2023 at the fabulous De Vere Estate, Cranage in Cheshire.
It's not just wonderful location and venue, it's also perfectly placed for access by road, rail or air - so wherever in the UK or further afield you are coming from to attend, the North West Audio Show is the ideal setting for what promises to be our biggest and best show ever.
The advertising campaign for the North West Audio Show will launch in the UK's HiFi media with a double page spread in Hi-Fi Plus and online with HiFi Pig (our exclusive media partner).
Coming soon we will be announcing our special mobile application that will allow you to make the very best of the show, the exhibits and other special attractions that we have lined up...including a very special guest.
Keep and eye on this website and our social-media channels for more information on what will be THE audio show in the UK for 2023.
---
STEREO AND
HOME CINEMA
The North West Audio Show held at the wonderful Cranage De Vere Estate in Cheshire is a fantastic opportunity for music lovers to experience the very best in audio from around the world...
CAR
AUDIO
We spend increasingly longer amounts of time in our cars and as music lovers we often want to extend our listening pleasure outside the our homes and into our cars...
LECTURES
AND PRESENTATIONS
The North West Audio Show will also have a series of lively and informative lectures and presentations from expert in their fields – watch this space for more news...
LIVE
MUSIC
Whe North West Audio Show 2022 will play host to "A Night With The Star". We have a very special and hugely popular artist booked for the Saturday...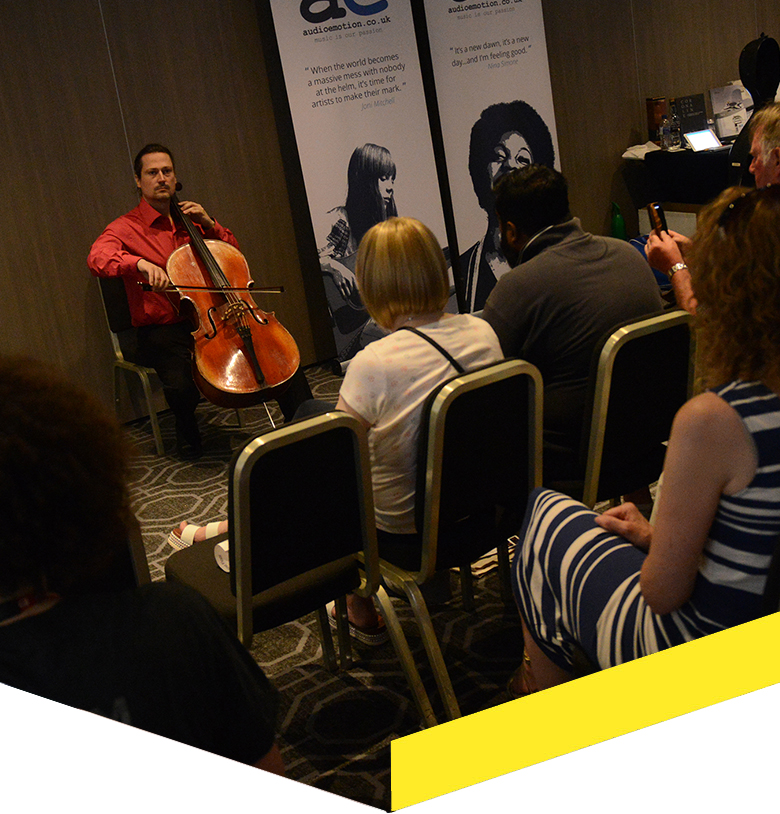 VINYL
RECORDS
The vinyl explosion is still in full swing and there will be several vendors at the show to help satisfy your musical cravings...
HEADPHONES
AND WIRELESS
Music on the go isn't confined to our cars, and Headphones and audio "on the go" will be well represented at the show...
June 15, 2023
Russ Andrews Focusing On Power At The North West Audio Show Russ Andrews Accessories, originator of the specialist hi-fi mains cable and pioneer of research into
[…]
June 15, 2023
Audio Detail part of Malvern Audio Research, we will be showing a new "PX25" push pull amplifier as a sister to the 300B, lovely 300B amp.
[…]
June 14, 2023
INNUOSPULSAR NETWORK MUSIC PLAYER MAKES UK DEBUT AT NORTH WEST AUDIO SHOW Innuos PULSAR is the top-tier network music player of the PULSE series and will
[…]
BOOK YOUR

TICKETS NOW!
---

Stuart Smith
HiFi Pig
---
"What makes it brilliant is a combination of factors, from the free entry with a glass of fizz for visitors when they walk in, the incredible welcome and organisation by Kris and his team, the lovely surroundings to the wonderfully enthusiastic exhibitors and the amazing gear that they bring, it really is a delight to attend."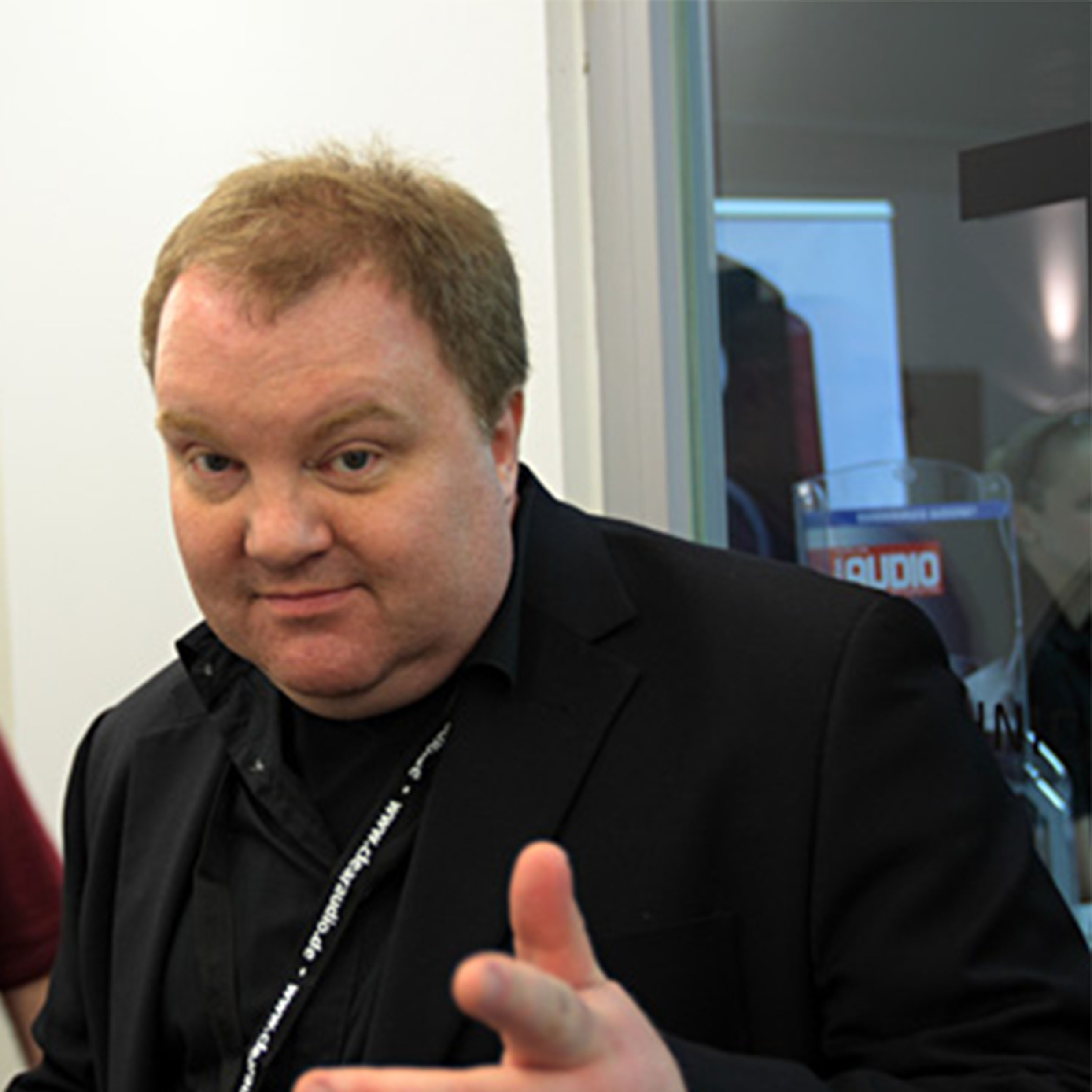 Alan Sircom
HiFi Plus
---
"It's turning into one of the key events in the UK's audio calendar, with several exhibitors telling me it is becoming a favourite with them..."
"There is also a huge range of offerings, from small one-man boutique makers to large and influential major distributors..."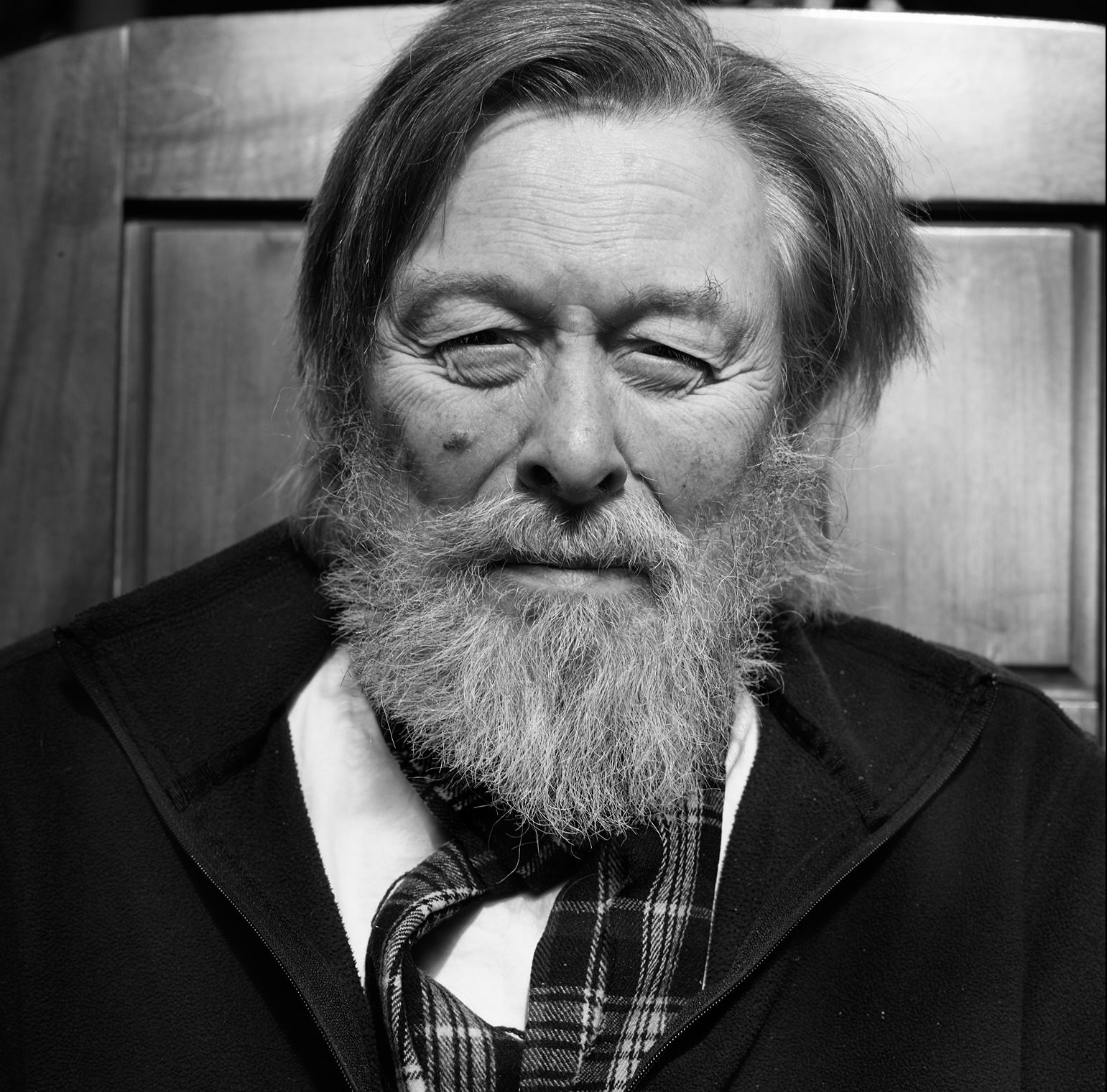 Paul Messenger
Stereophile
---
"...an annual event that I regard as second only to the Bristol show in the UK."
"I like the casual atmosphere I find in Cranage and the opportunity to meet and chat with people in the trade without the hustle of Bristol and Munich"
"The show seems to get bigger and better every year..."